Shooting Stars
Who are Forbidden City's top clients? They are our stars. Incredible personalities that, like us, find themselves one day in Palma the next in Punakha. They enjoy undying quality, attention to detail, and our legendary by-invitation-only service. We have stars from 22 countries; read some of their stories here and after you get to know us better, perhaps you will join their ranks too.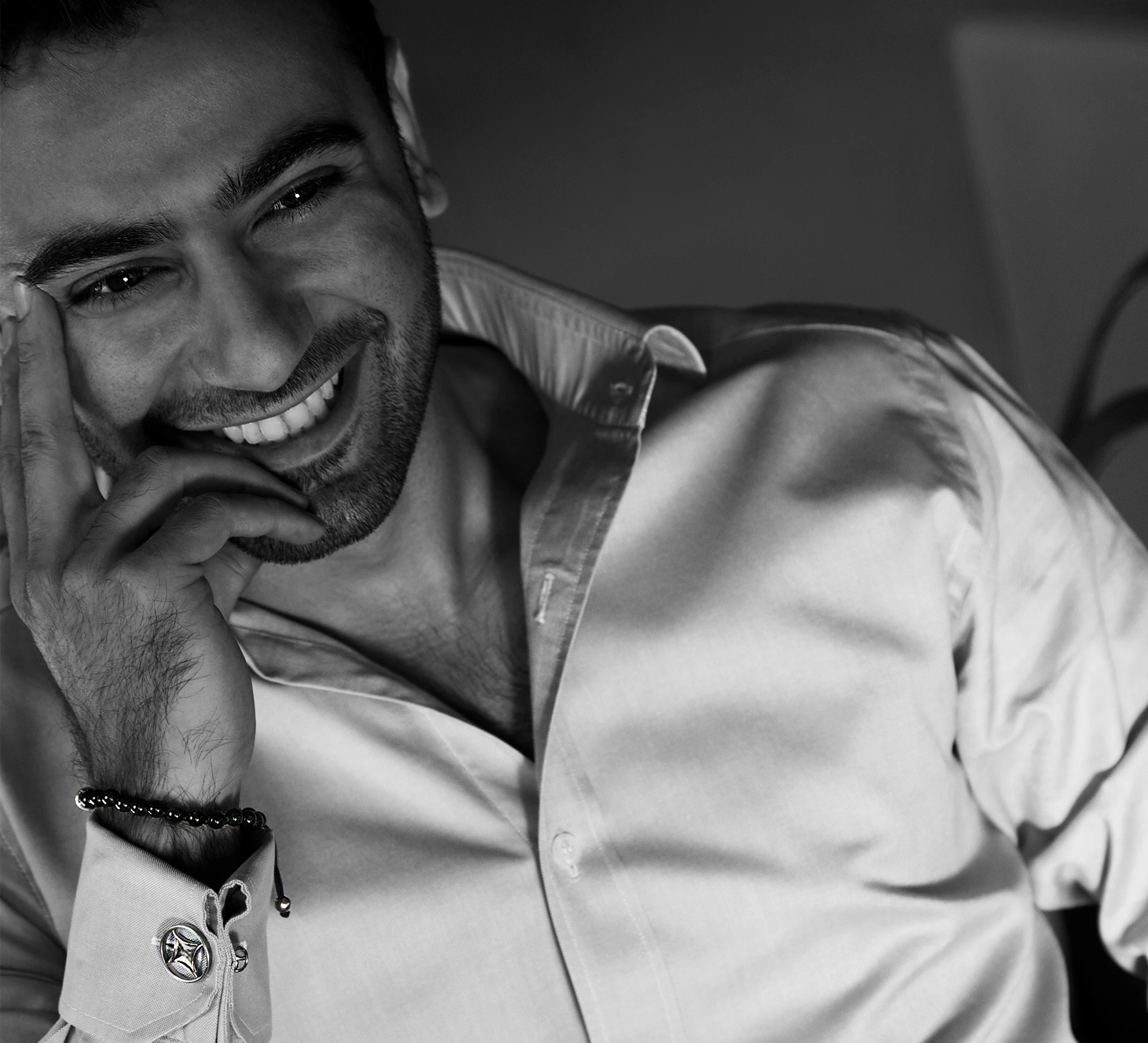 Hamed Niri
You may find him in the Middle East in winter and Europe when the clouds disappear. One of the first guys to join the ranks of FORBIDDEN CITY STARS, Hamed's heart of gold and generosity resonate with our brand's commitment to assisting those in need. Helping our clients to live in a world of unabashed comfort comes also with a responsibility, which we share with philanthropic clients, just like Hamed. From the day we drove him personally from St. Moritz to Zurich airport, with just minutes to spare before his flight, our bond with Hamed has been forever sealed in a friendship spanning over ten years and thousands of miles. Don't worry Hamed, we'll Fedex you your luggage.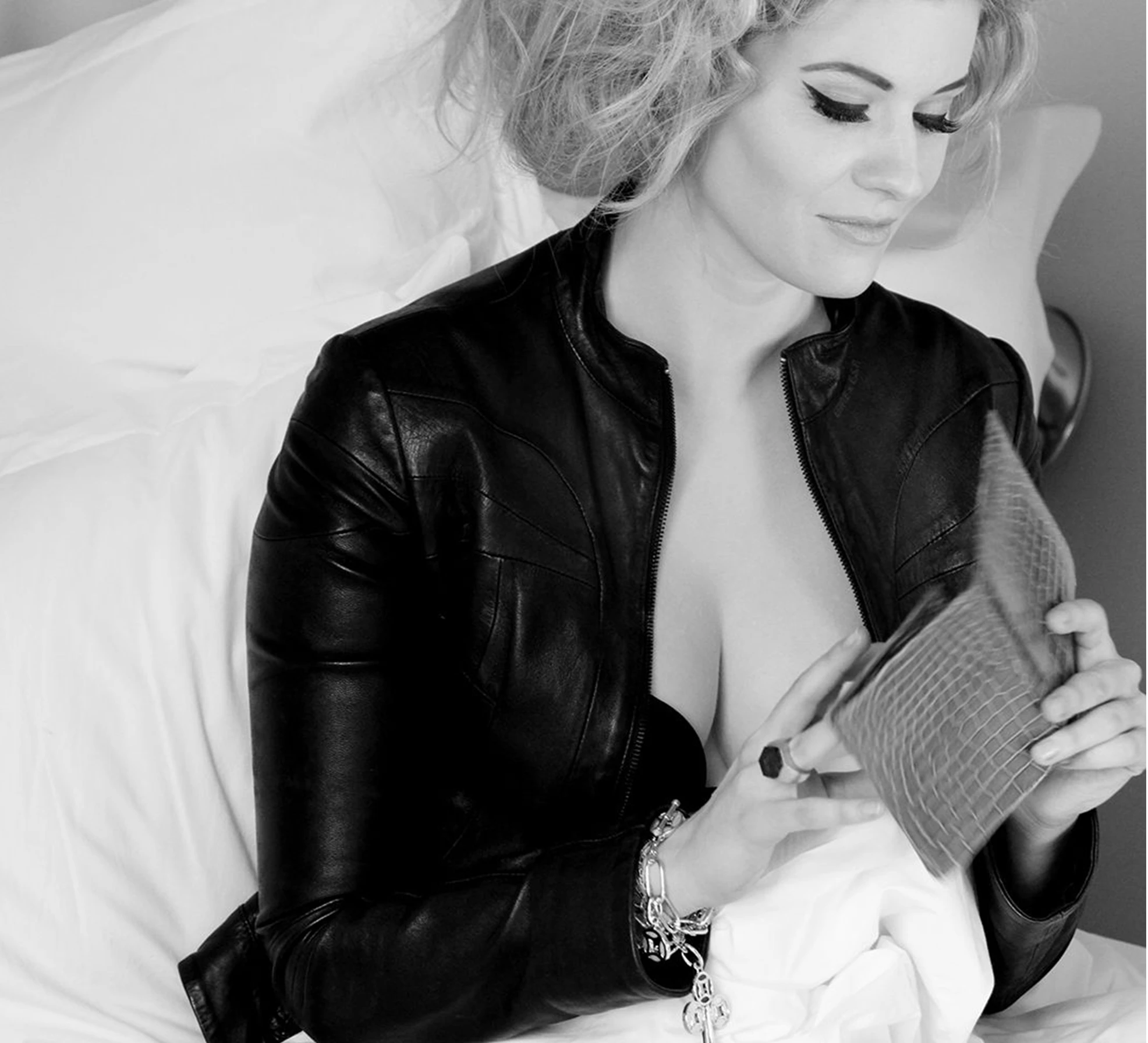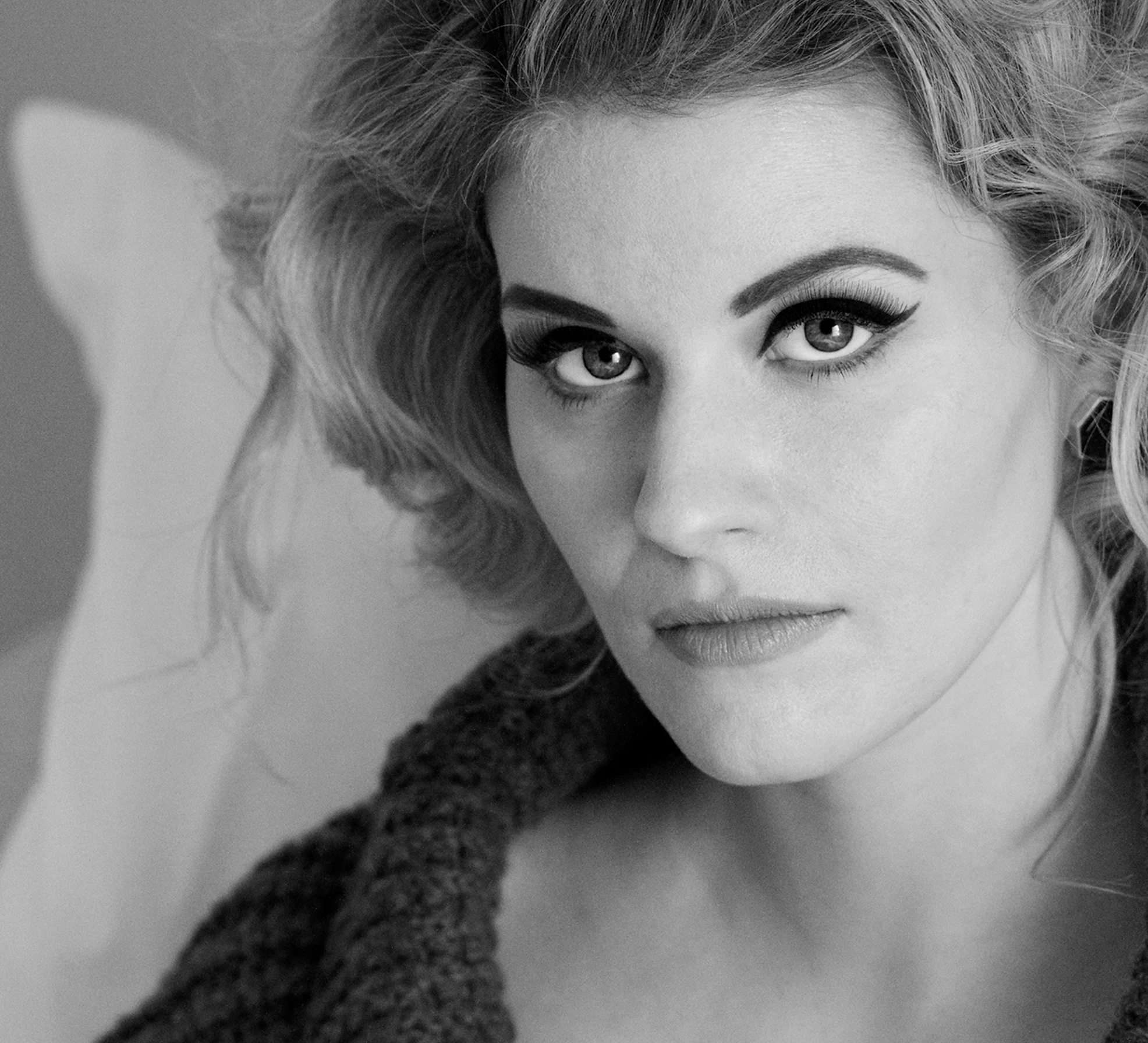 Heidi Kern
When beauty is discreet and folly is in the air, then you know Miss Heidi is in town.

"FORBIDDEN CITY is an adventure into a world of fantasy, where my dreams of the ultimate in the unordinary can take flight. The service, quality, exclusivity and closeness I have with the founders are simply unmatched in the world of fashion and hospitality. Being around since the early days of FC, I feel like sipping champagne with them at noon and discussing the intricacies of design made me a part of the family, not to mention the trips to the Himalayas. FORBIDDEN CITY isn't just a brand its a life experience."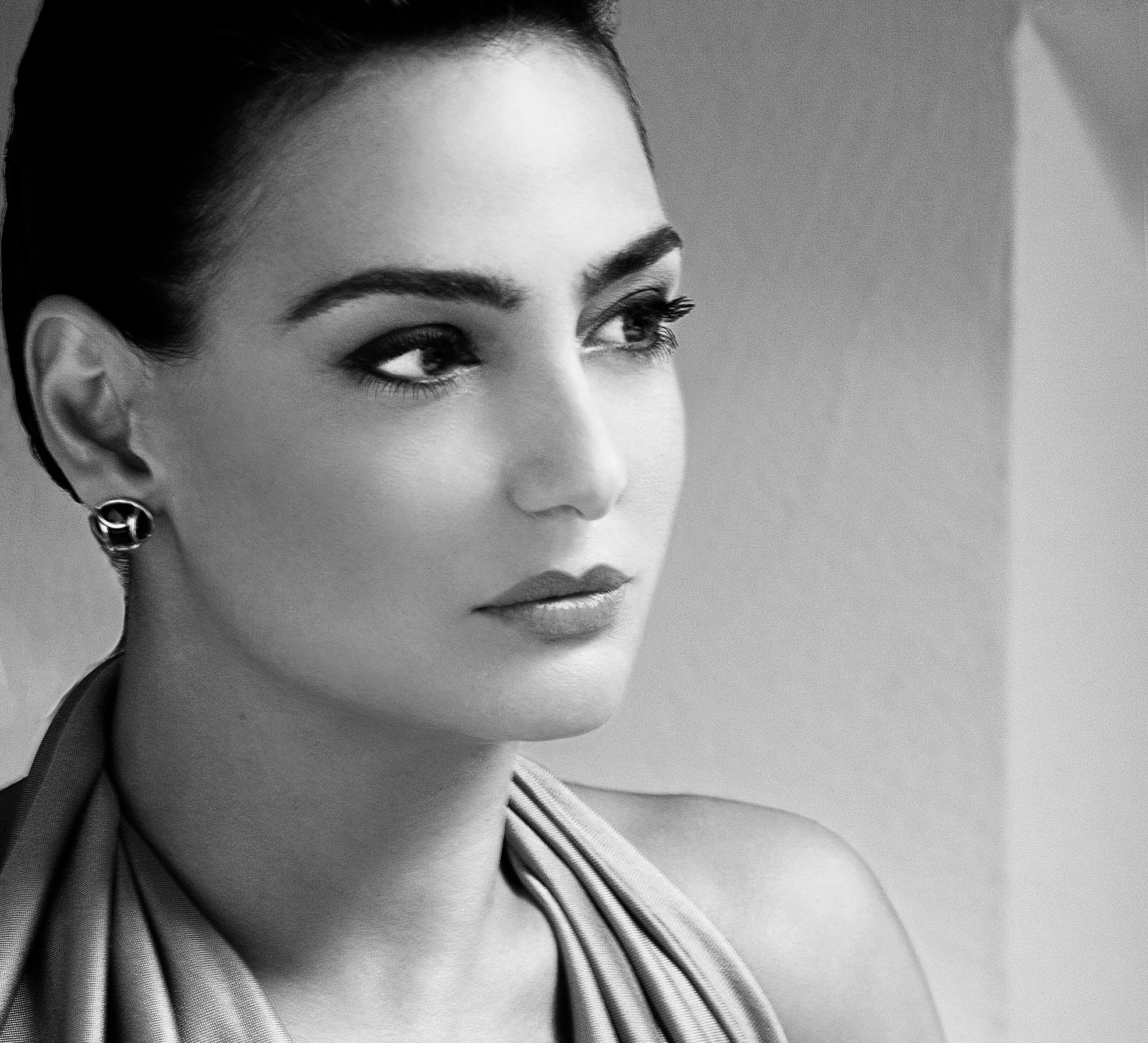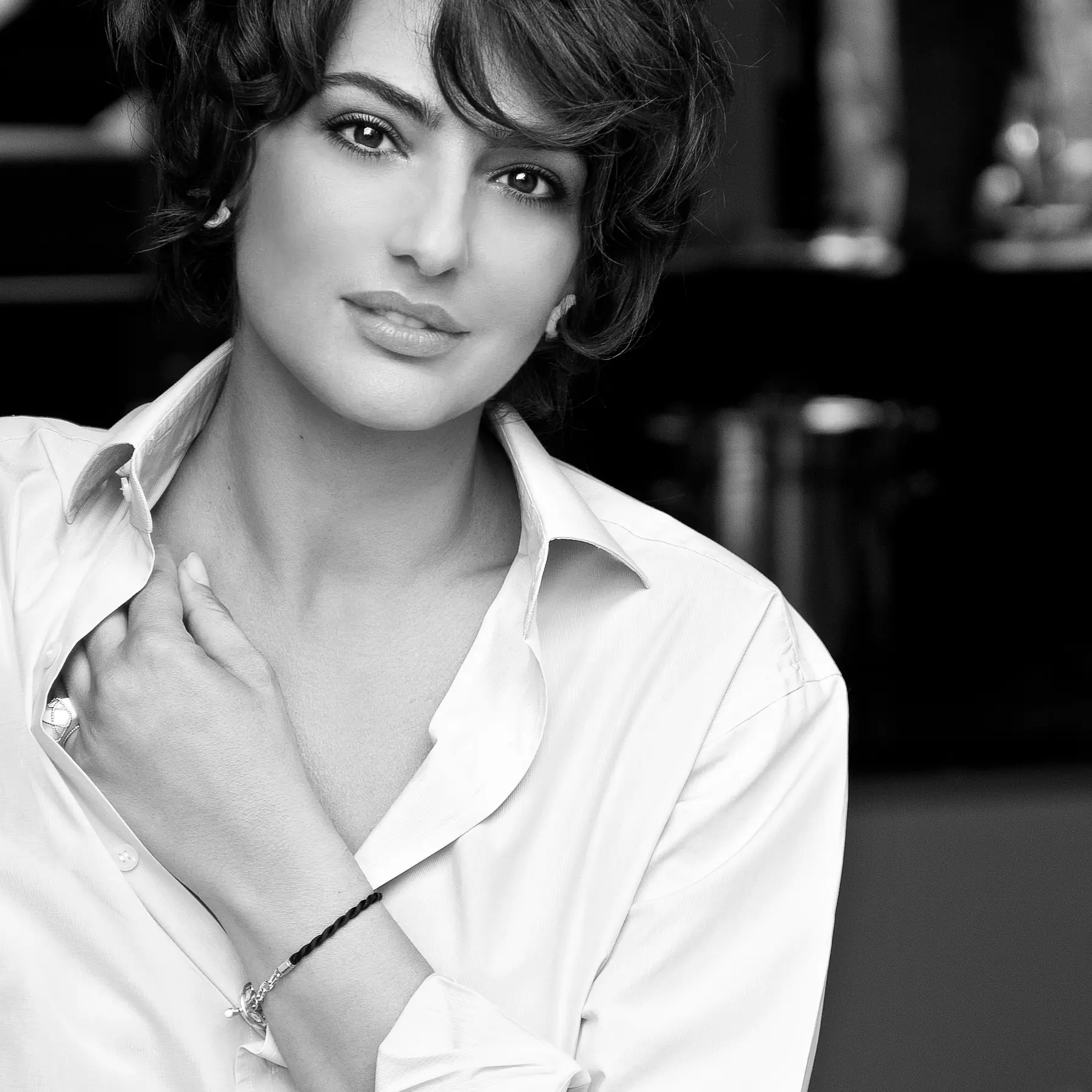 Gorja Mazzoli
An actress who has shared the stage with Juliette Binoche and was trained by the world-renowned Susan Batson finds solace in sophistication. Whether we meet her in Miami, Montreux, London or Sicily, we are always uplifted by a spirit that warms the soul and inspires creation. Nevertheless, she is always simply stunning. "When I cozy up with my FORBIDDEN CITY cashmere pieces, and don their big rings, I can't help but physically sense the experience I have shared around the globe with my boys. Much like acting, we create something with just clues and let our imagination develop the character, hoping that it hits a universal chord with the audience. Regardless, being true to the art is the key and FORBIDDEN CITY has always been true to art; the entire brand is arguably art itself."

Gorja - beyond beauty there is laughter.