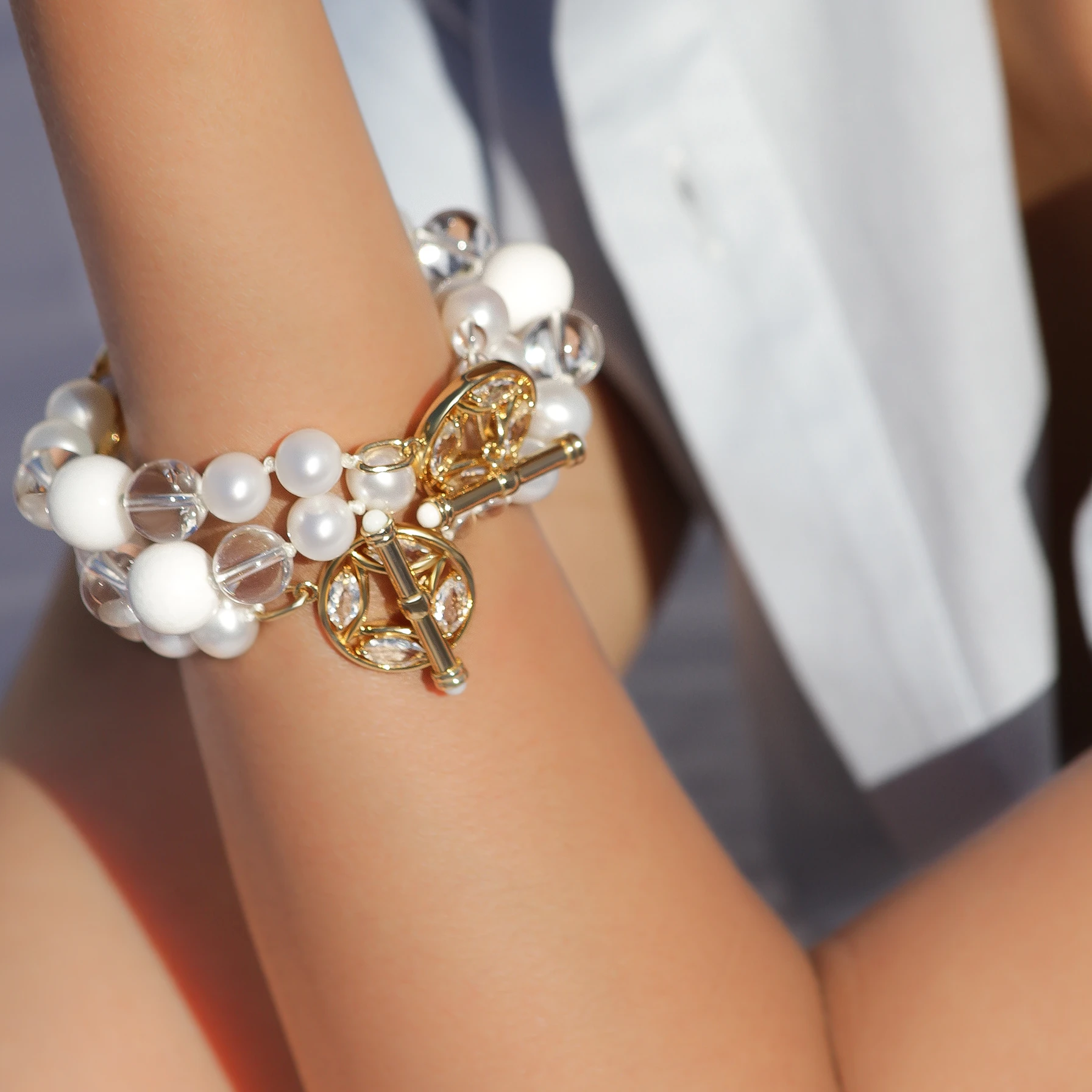 Jewelry
Understanding your next port-of-call and just how you travel there is an integral part of our design culture and process. 'What' joins you on your lifetime of adventure is where your FORBIDDEN CITY journey begins. Brilliantly designed in Geneva and masterfully created in our small ateliers, we bring the worlds of fashion, precision and pragmatism together.

Pearls & sapphires, rare jade & 18k matte gold - whatever the formula our pieces ignite your chic spirit while fitting discretely into your already gorgeous collections, beach side at Ocean Reef and gala ready in Singapore.
DISCOVER OUR UNIVERSE OF JEWELRY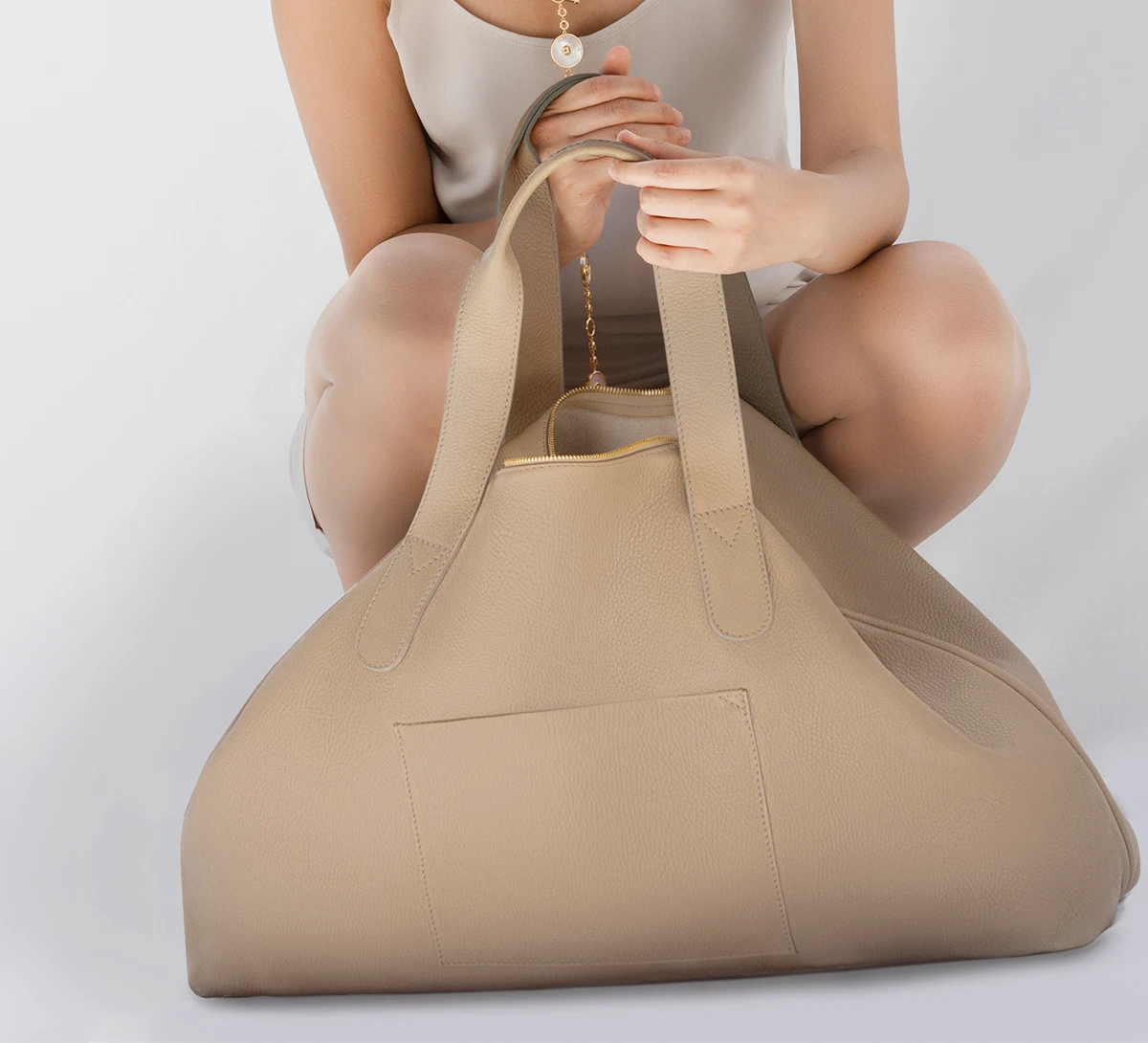 LEATHER
Delighting the senses is not only stimulating visual pleasure and sensuous touch; FORBIDDEN CITY leather goods are expertly designed with the nuance of simplicity in mind. Will the leather used in the construction weigh the bag down too much so that it becomes more akin to a tabletop art book rather than an integral part of your life? These are the questions we ask and the actions we take after pen touches paper. Our process is the backstage success to your on-stage daily debut - and your standing ovation.
DISCOVER OUR UNIVERSE OF LEATHER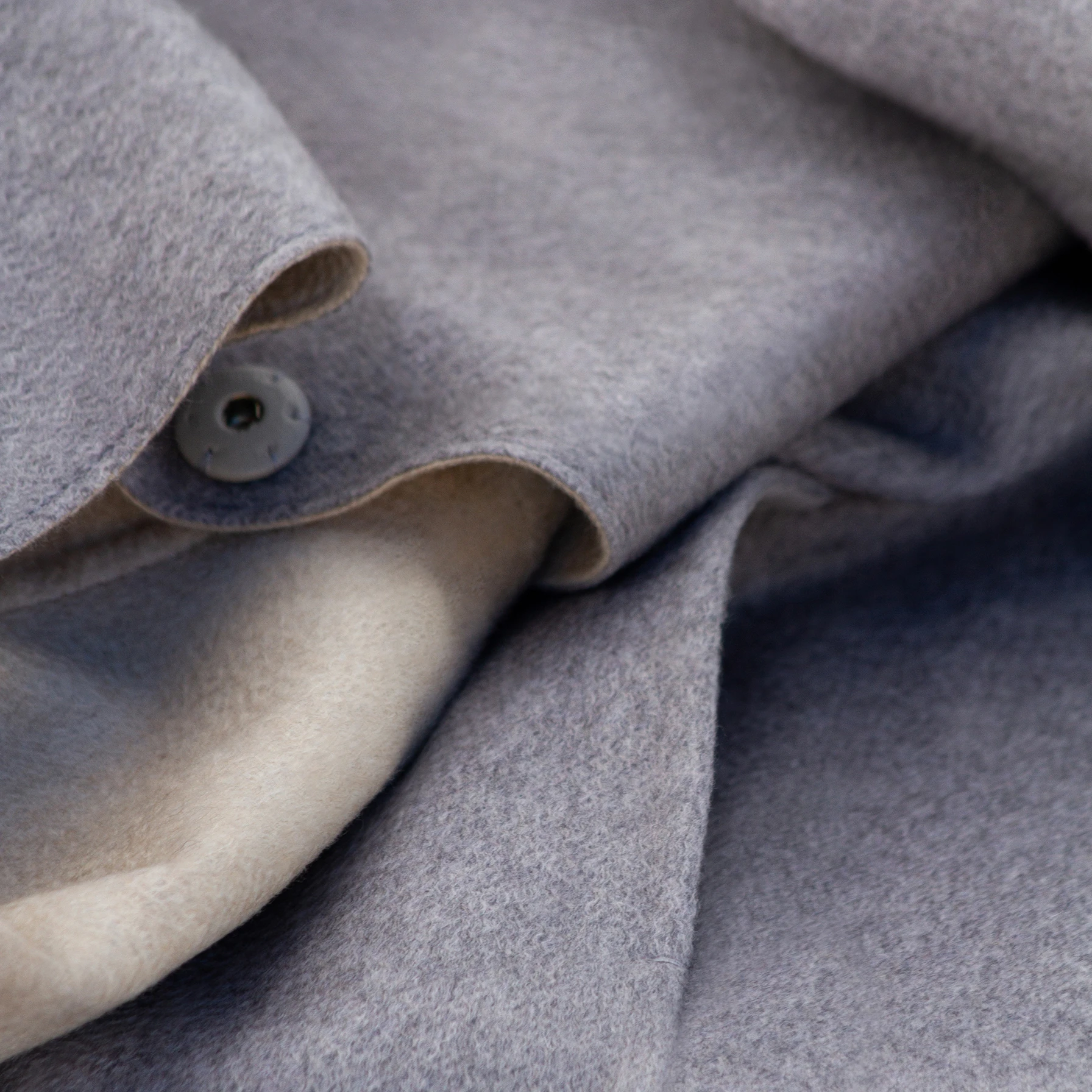 NOBLE FIBRES
We unashamedly promise our cashmere and vicuña to be the finest on earth. Touching is believing. Why you might ask? For the simple reason that we procure the finest responsibly sourced raw materials (and in quantities that we keep low & consistent). Our looms retain the character of these micro thin organic fibres. In 2004 we had the dream to bring back true luxury - when calfskin felt like butter and cashmere like silk. Enjoy our sensorial promise of exquisite feelings each time you wear a FORBIDDEN CITY Noble Fibres piece.
DISCOVER OUR UNIVERSE OF NOBLE FIBRES