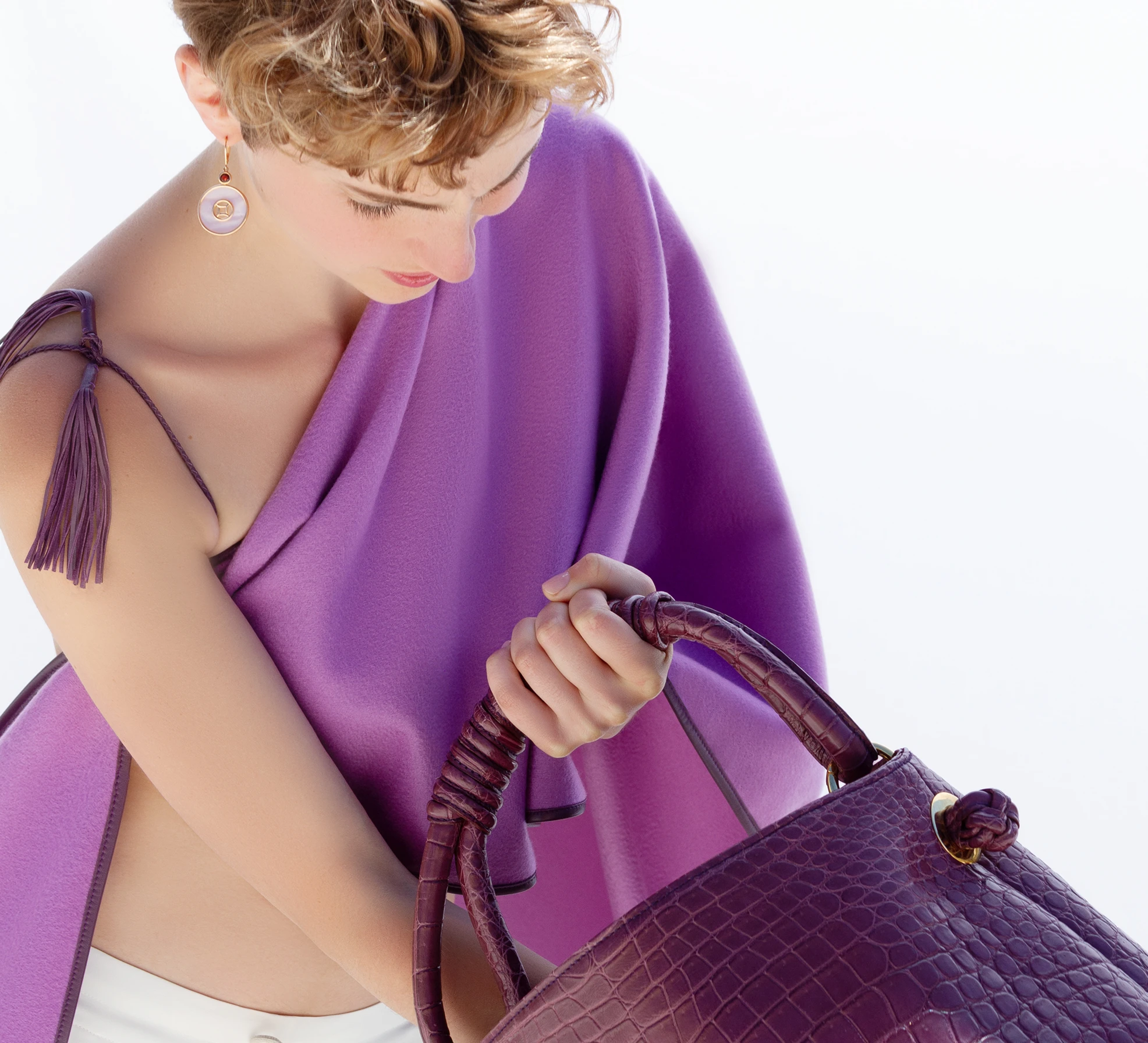 JEWELRY · LEATHER GOODS · NOBLE FIBRES
The luxury of complementing feelings. The warmth of cashmere & chinchilla, grace of vicuna, love of rose gold, and statement of that perfect tote - welcome to FORBIDDEN CITY's unparalleled universe of hand-made you.
DISCOVER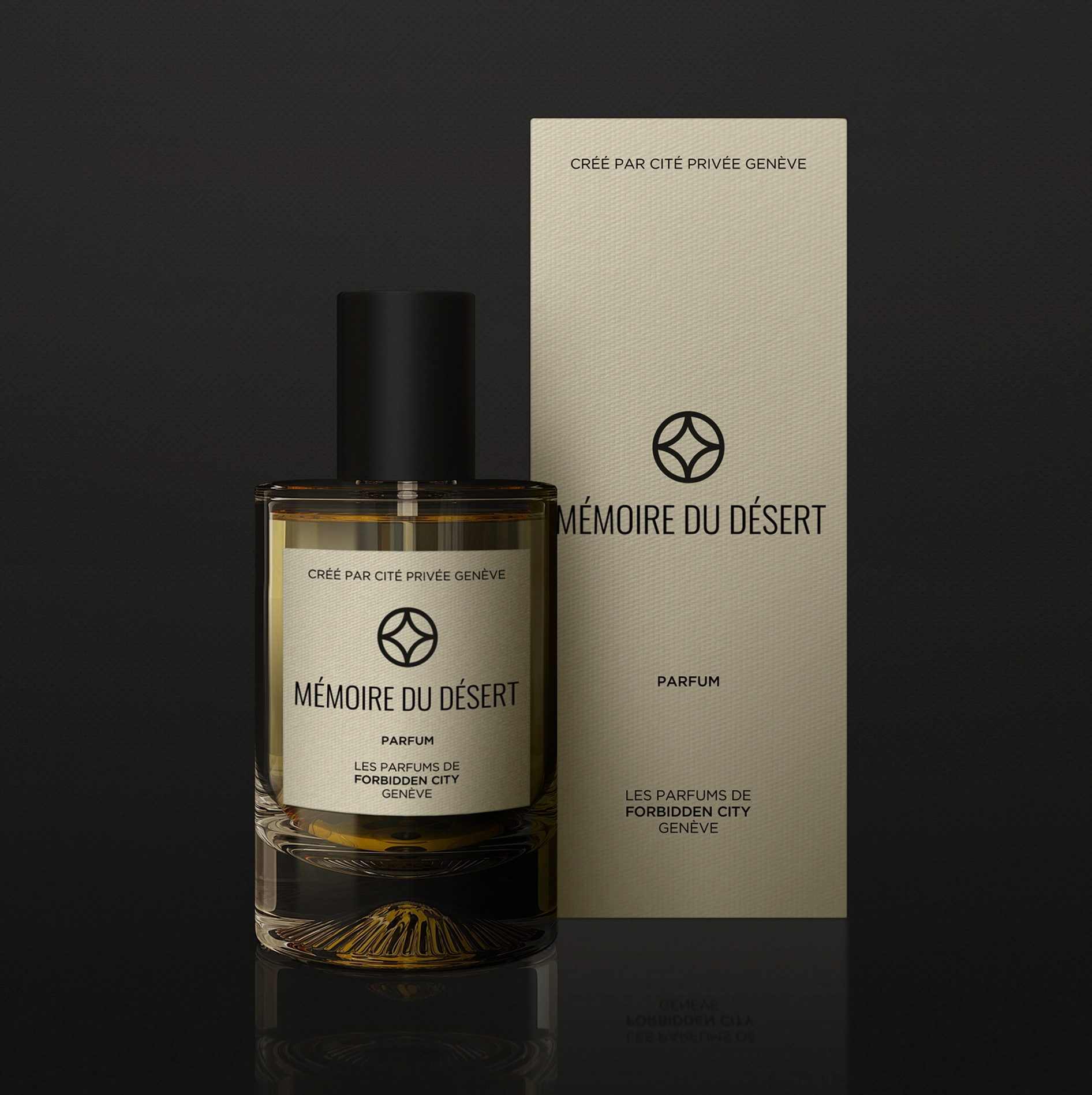 PERFUMES & SKINCARE
Our Swiss made universe - delighting your senses & maintaining your longevity
DISCOVER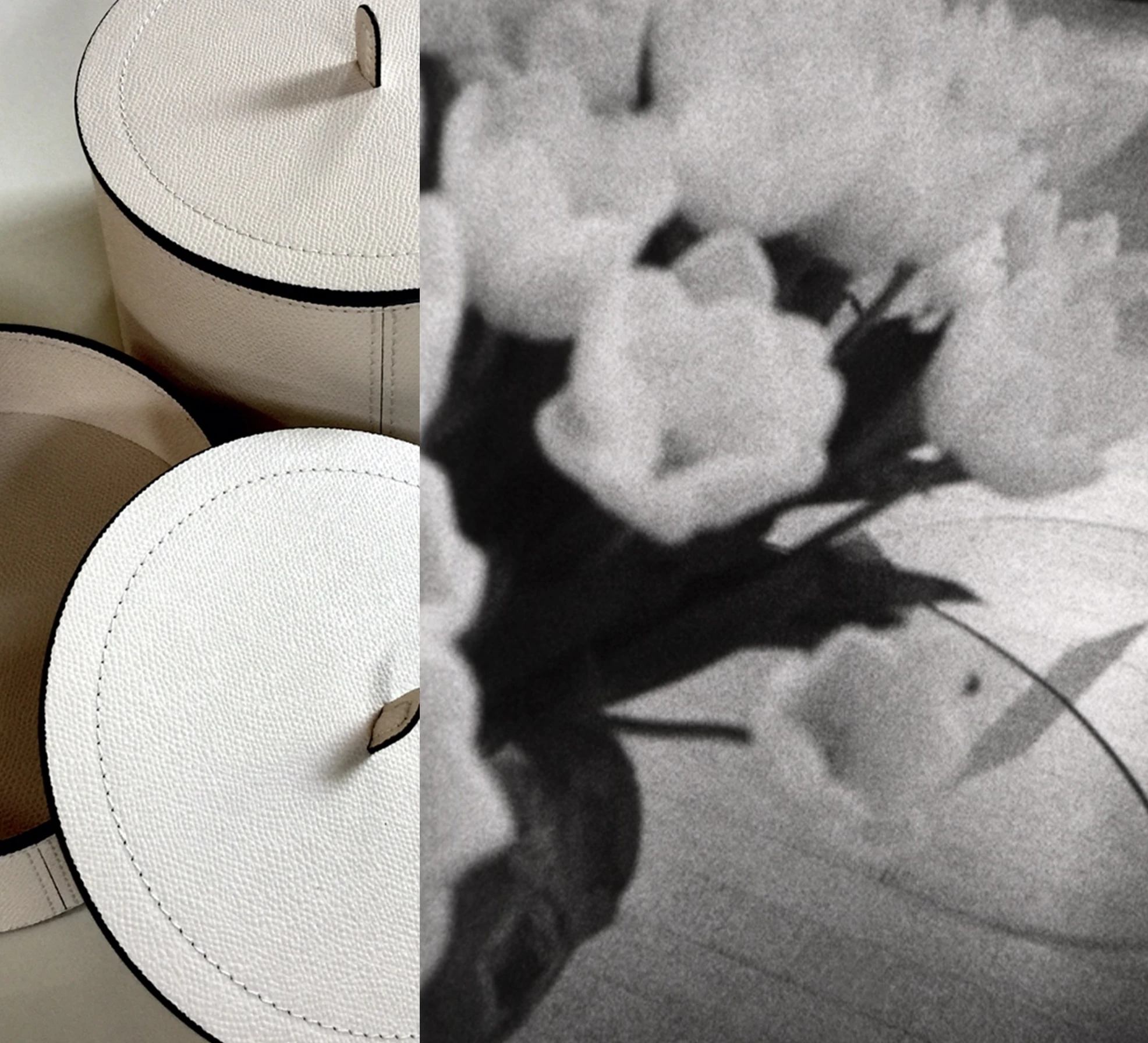 DESIGN, INTERIORS & FABULOUS IDEAS
The confluence of style and a life well lived.
DISCOVER