Where Life meets LifeStyle
The confluence of design and living; it was a natural next epoch in the birth of the FORBIDDEN CITY constellation. Spending years visiting clients in their homes from places as far away as Almaty and as close as Montreux opened new avenues of designing entire lifestyles for the world's select few. Our universe of interiors encapsulates everything FORBIDDEN CITY: cashmere throws, handmade sofas, superlative silks, drapery, ottomans, bedding, and one-on-one interior design and decoration services. We offer a truly tailor made experience building your new era project or even a new era of your life.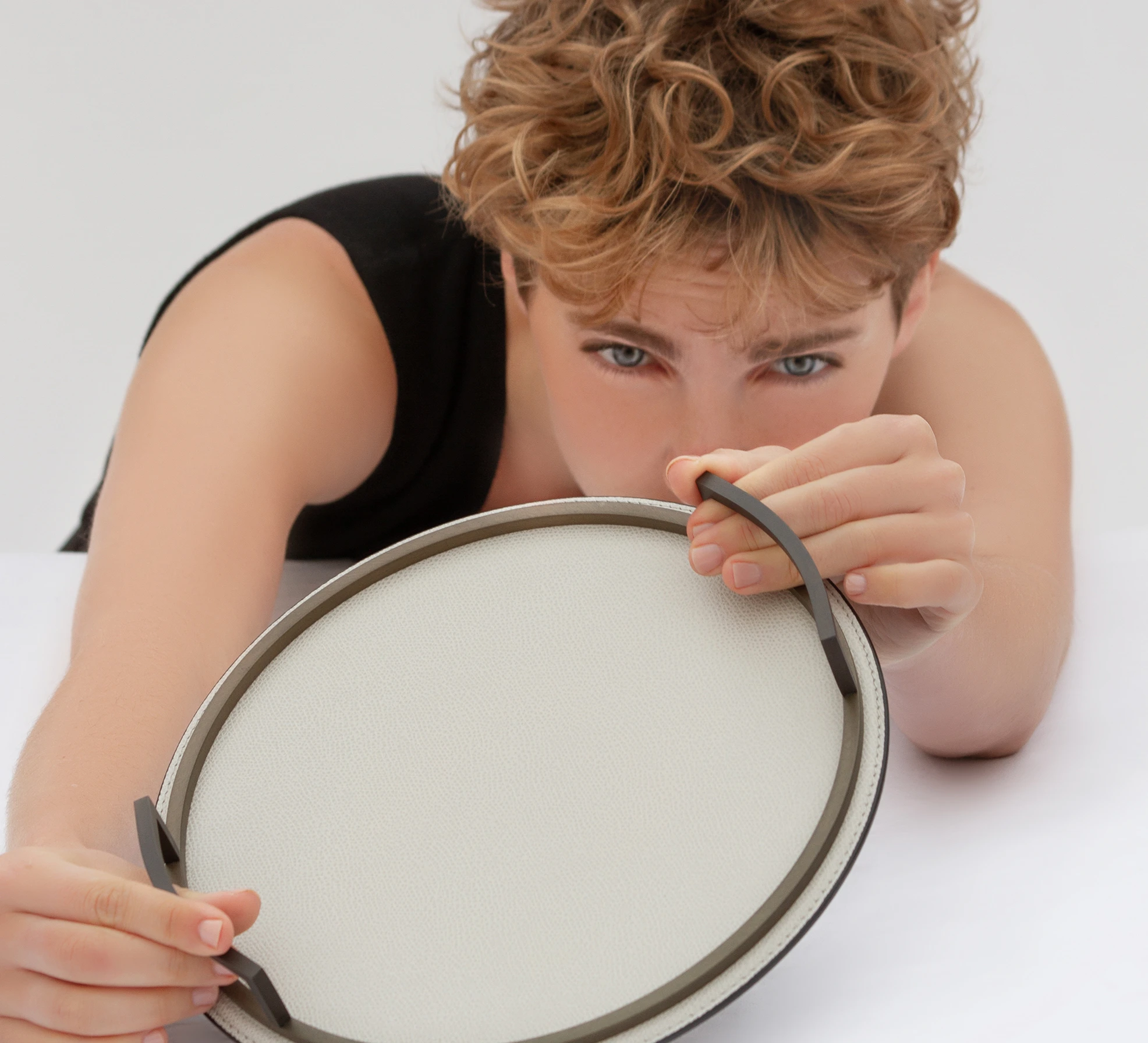 Interior Accessories
Hand-crafted and custom made to your space, FORBIDDEN CITY furniture and small interior accessories truly define the word bespoke. The need to lead a holistic lifestyle is the paradigm shift that our clients experience before they arrive at our doorstep. From turnkey hotel projects to single piece custom made pieces, we are adept at delivering unabashed quality with the most minute attention to detail and use of the world's finest materials.
DISCOVER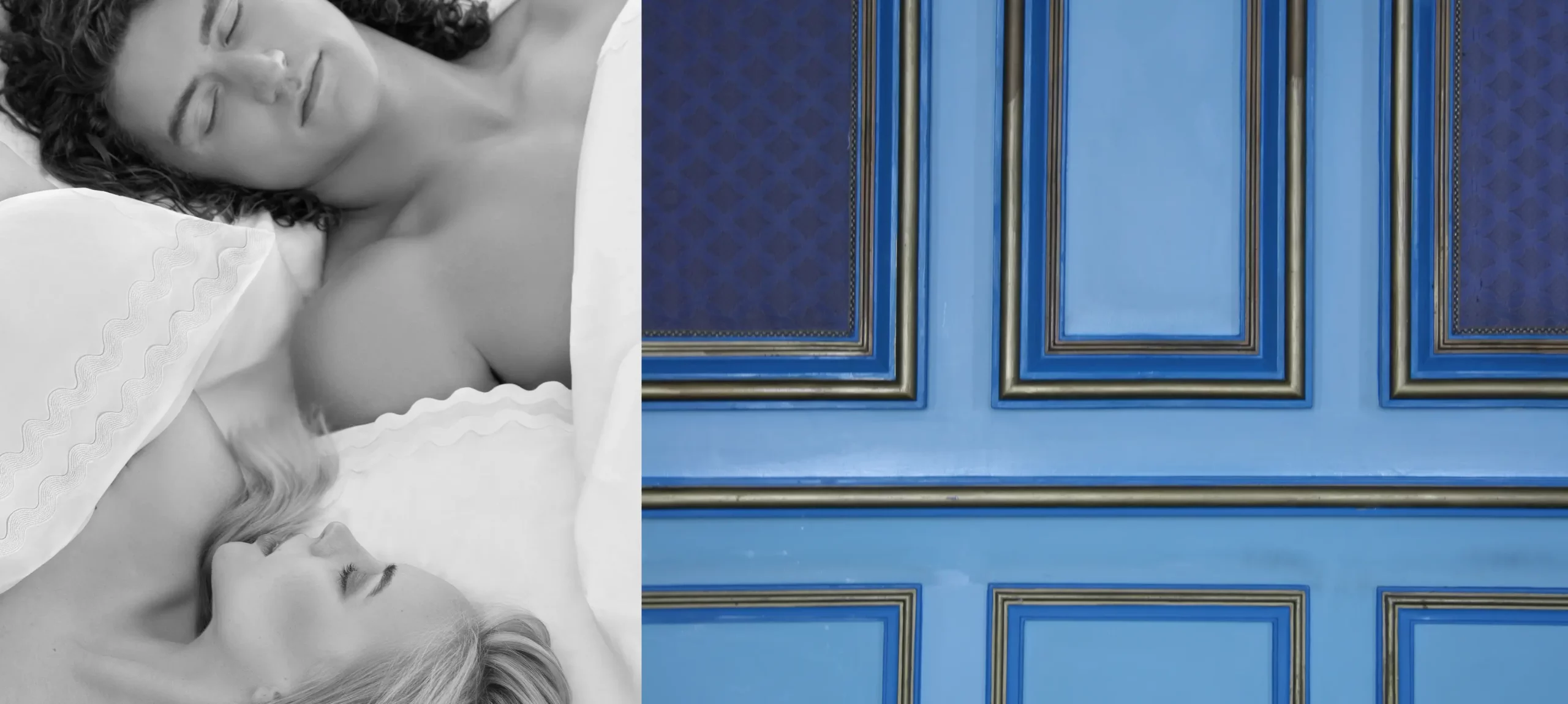 DESIGNING LUXURY FOR BUSINESSES
Our consultative partnerships with some of the biggest and brightest stars in the world of private aviation & banking didn't happen overnight nor by chance. FORBIDDEN CITY designs are game changers in other industries too, elevating and creating a new bar for service standards through the creation of pragmatically luxurious spaces & products. When nuance is all that is left, clients turn to FORBIDDEN CITY for insight and unique solutions to wow our inevitably mutual customers.

Fun fact: We even created the tagline for Europe's largest private aircraft fleet (Luxaviation Group), "Experienced Privately Since 1964." Great minds think alike.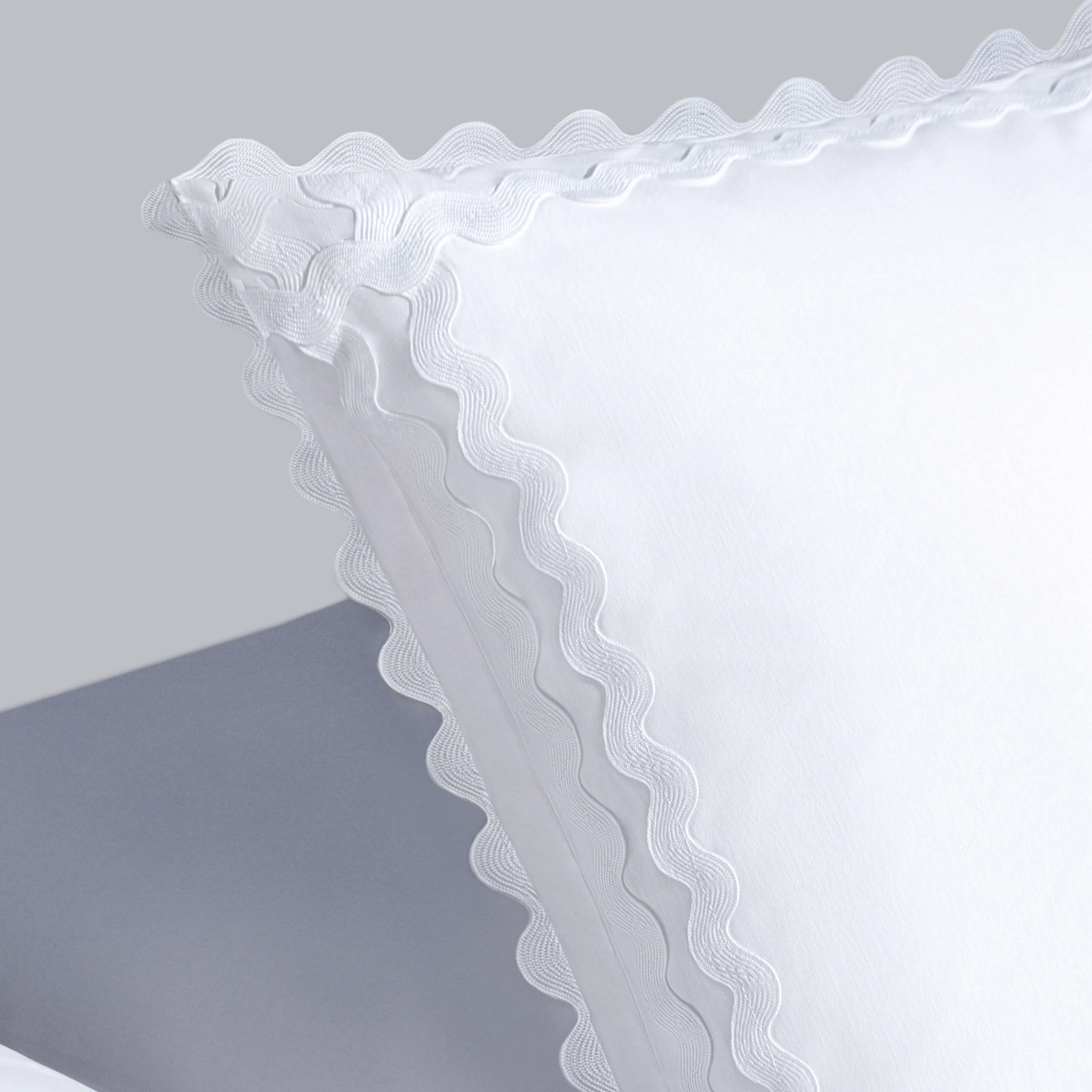 Bedding
Sleeping on a cloud is possible. The finest Italian linens and Swiss made down stuffed pillows and duvets are
core FORBIDDEN CITY lifestyle makers. Our bedding envelopes those who demand nothing but the best for their homes, yachts and private aircraft. Standard sizes or made to measure - our commitment to artisanal craftsmanship yields nothing short of you dozing off on cloud nine.
DISCOVER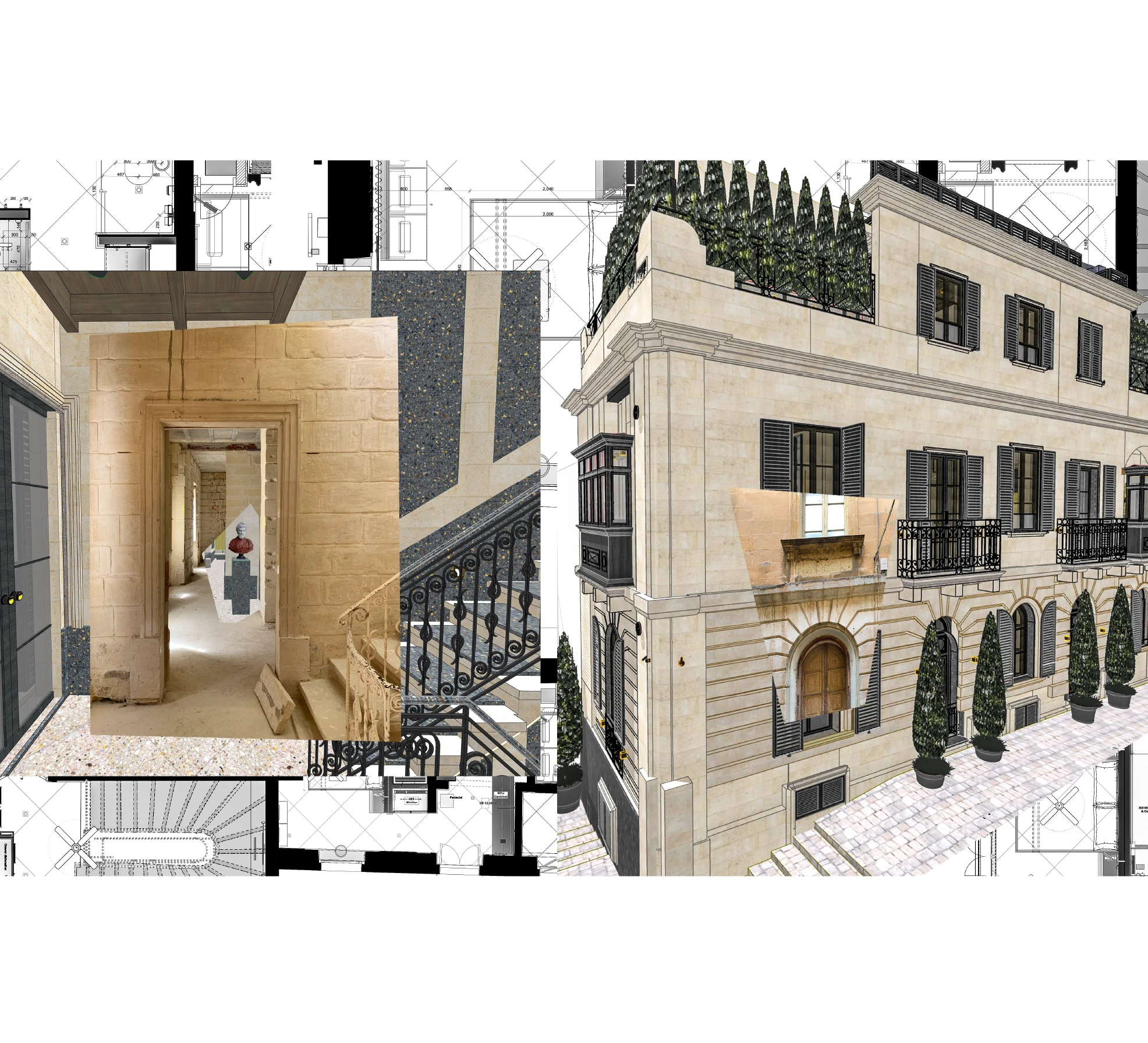 Design
Reserved for our most important clients; FORBIDDEN CITY lifestyle and interior design services group personally handles your project on a turnkey basis. Whether you call on us to work in Japan or South Africa, our international know-how and global experience results in brilliant designs and project execution. With our guidance and global reach through our offices in seven countries, your dreams become reality wherever you want to be. From buildings and landscapes to the furniture that dwells within our service is full service.
CONTACT US