Publicly Private
Perfume rouses a private sensorial journey that through the sense of smell is akin to reading a poem with your eyes closed. FORBIDDEN CITY presents its 'éditions des hautes parfums,' where each scent is created by master partner perfumer who blends each edition exclusively for FORBIDDEN CITY. Set within a conceptual story defined by the brand, FORBIDDEN CITY éditions des parfums are a lifetime of living in different cultures and lands where your public reality blends into sensuality and each breath is an unforgotten experience.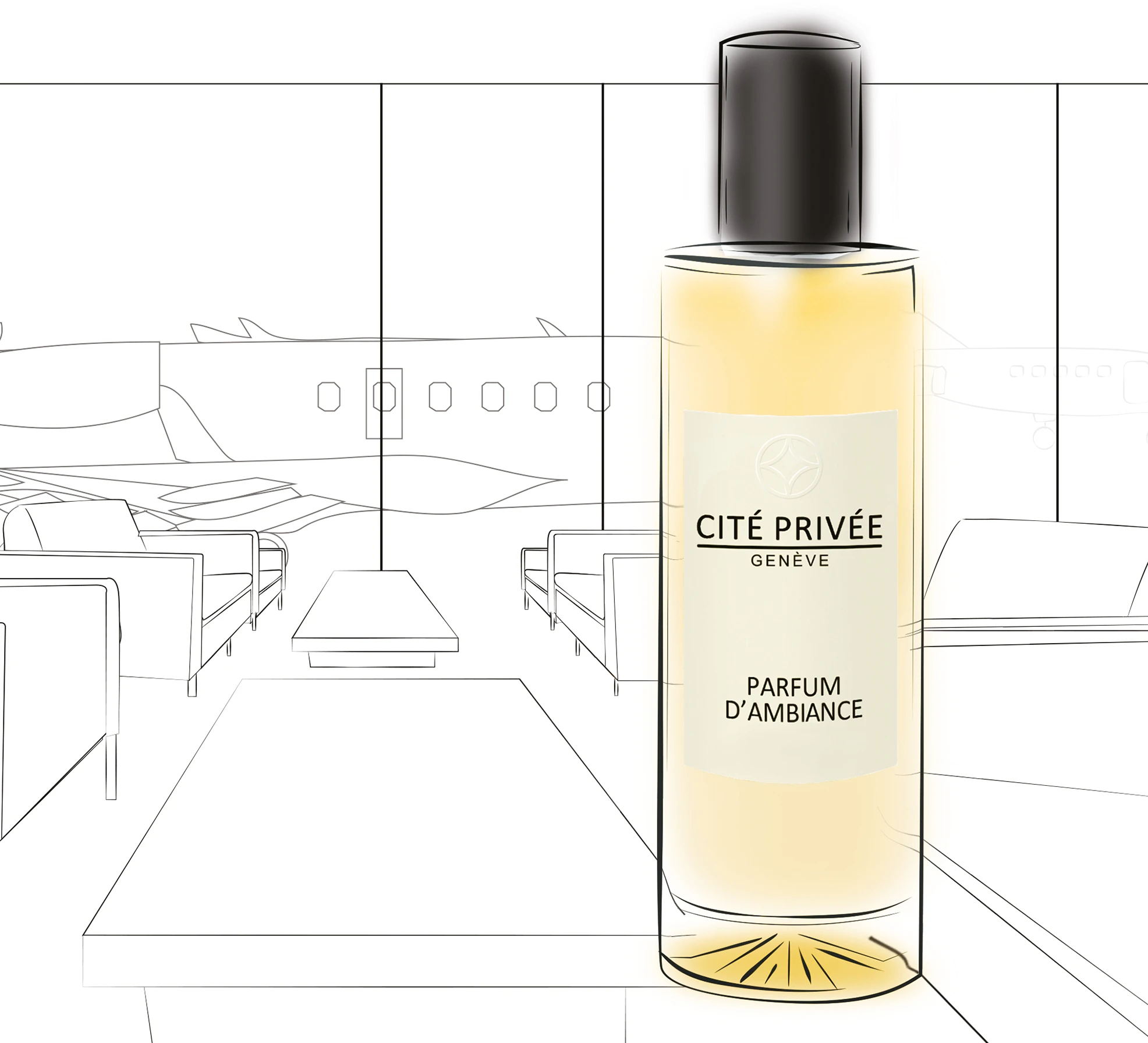 A Beginning
Starting humbly with only three perfumes in 2012, ordered and created exclusively for use onboard the world's largest private jetliners, FORBIDDEN CITY began its foray into the world of niche scents. As with all things FC, our clients' demands for unique scents created with our passion lead us organically to where we are today.

Perfumes for women, men and the home are the perfect edition to your life already well lived.
Discover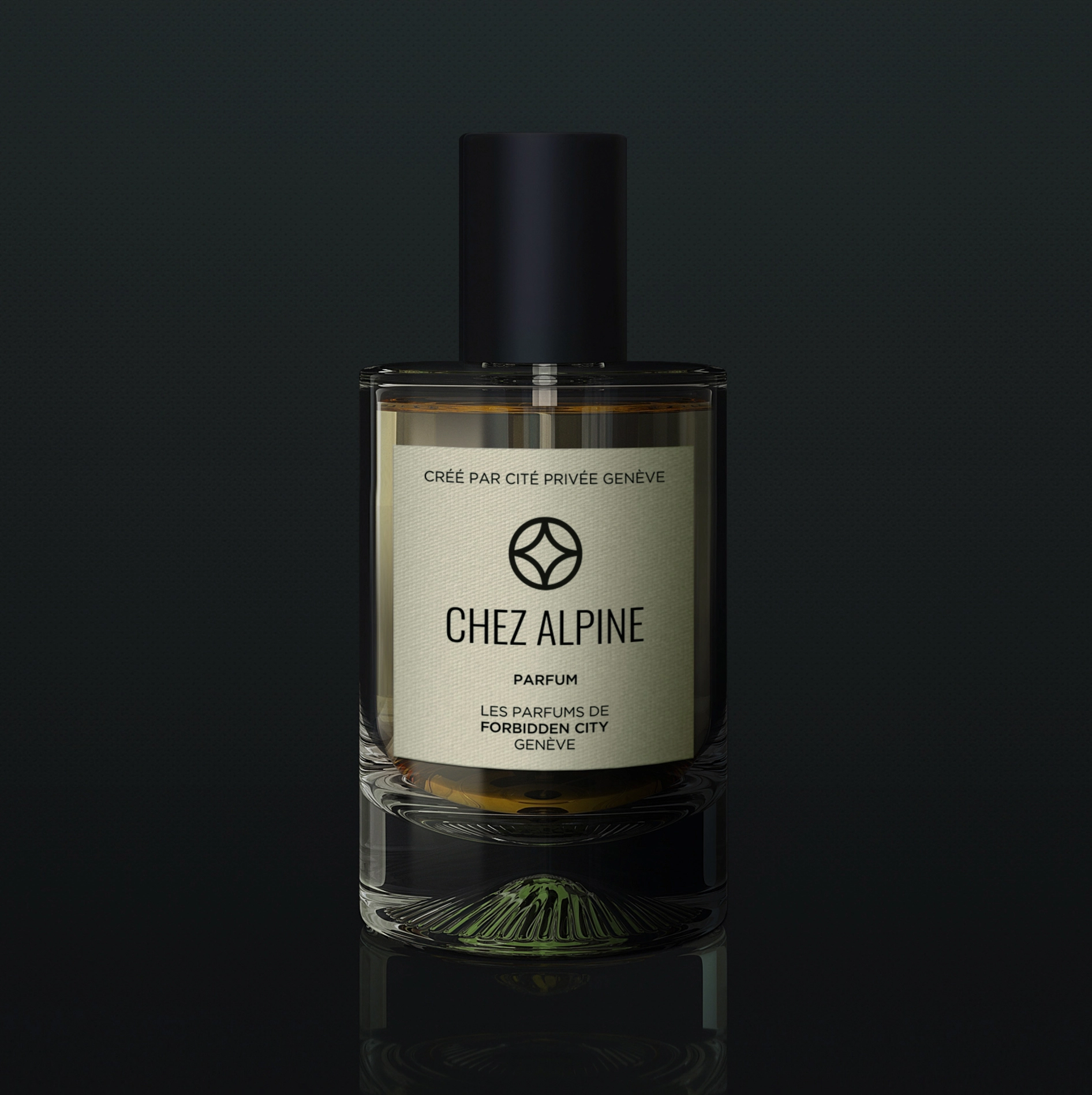 Edition Cité Privée
Our sister brand, Cité Privée / Lifestyle of Senses, has crafted several perfume editions for FORBIDDEN CITY. Genius nuance blended of forest, field, jungle and sea bring together a sensuous world of global understanding experienced through quintessential luxury. This edition is a dedication to a life of passionate self experience.

Find these perfumes in our hotel collection and online. Do you have a dream made of senses? Work with us in creating your very own private perfume.
Discover
SCIENCE FROM THE SWISS RIVIERA
In world where the unexpected is de rigueur, the science of maintaining and promoting our longevity can seem somewhat abstract. Regardless, we are here to stay. Our skincare lines are purely Swiss; created on the foundations of quality, specialized science, and above all with your well-being in mind.

FORBIDDEN CITY skincare is proudly invented in our laboratory with peaceful views of the Swiss Riviera by chemists who are adept at Creating Longevity.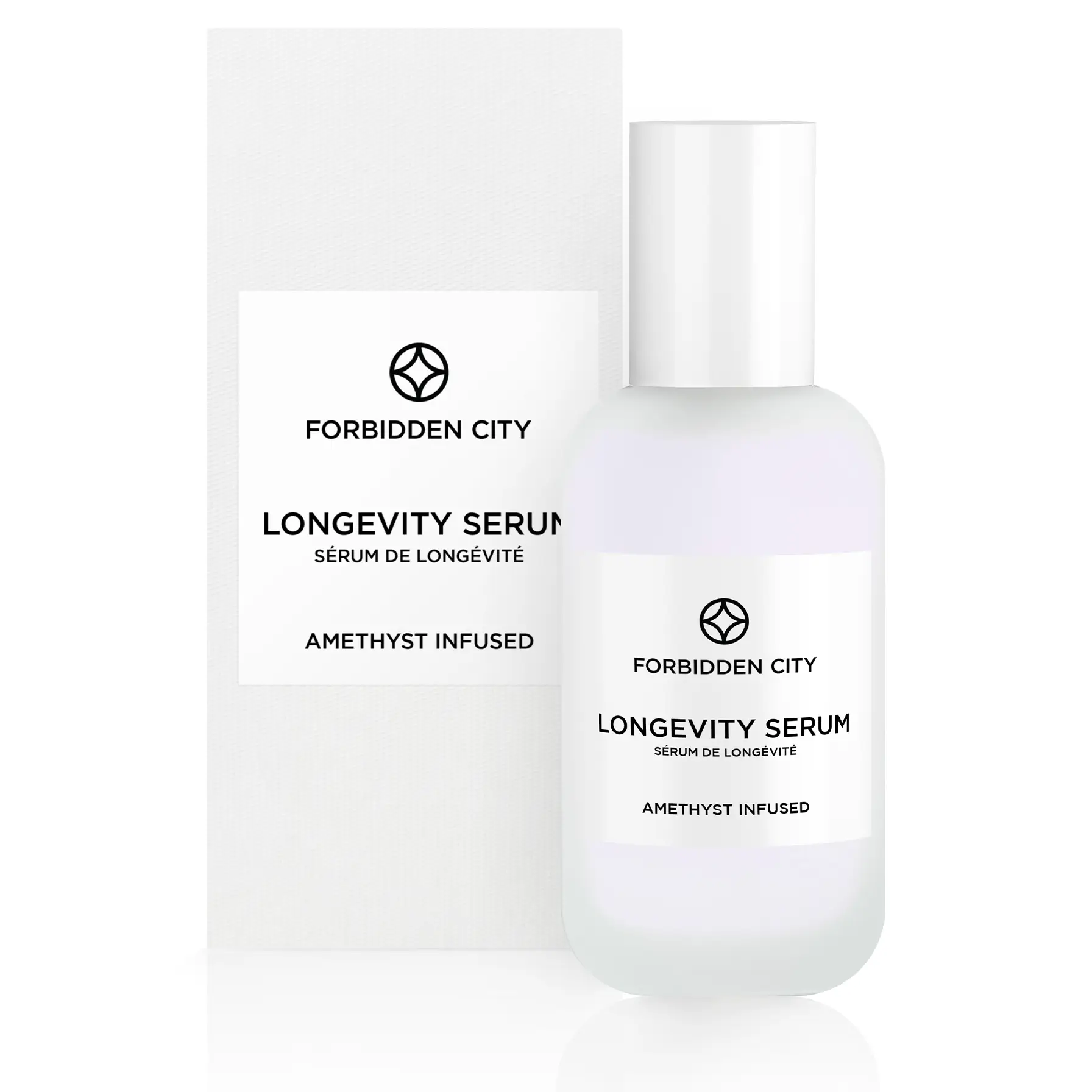 SKINCARE & HAIRCARE FOR TOP CONNOISEURS
Developed for different purposes and different client needs, CREATING LONGEVITY & SKYLAB harness the power of our breakthrough peptide, BioNymph and our SwissAsian complex. From hair masques with amethyst powder base to facial serums tinted with diamond dust, our entire range is suited to keeping you at the top of your game.
Discover