WELCOME TO FORBIDDEN CITY
Our loyal fans know us as the 'by invitation only' luxury brand, where we visit you, no matter where on earth you are. In a world of ever increasing digitisation, FORBIDDEN CITY, icon of privacy de luxe, brings parts of our collection to center stage in our e-boutique.

For the newly initated, simply put we design and manufacture handmade luxuries in our unique universes of jewellery, garments, leather goods, furniture, perfumes & cosmetic formulations in our ateliers petites mains in Switzerland and Italy. Here you will find insights into our story, how we became who we are today, and where we are heading.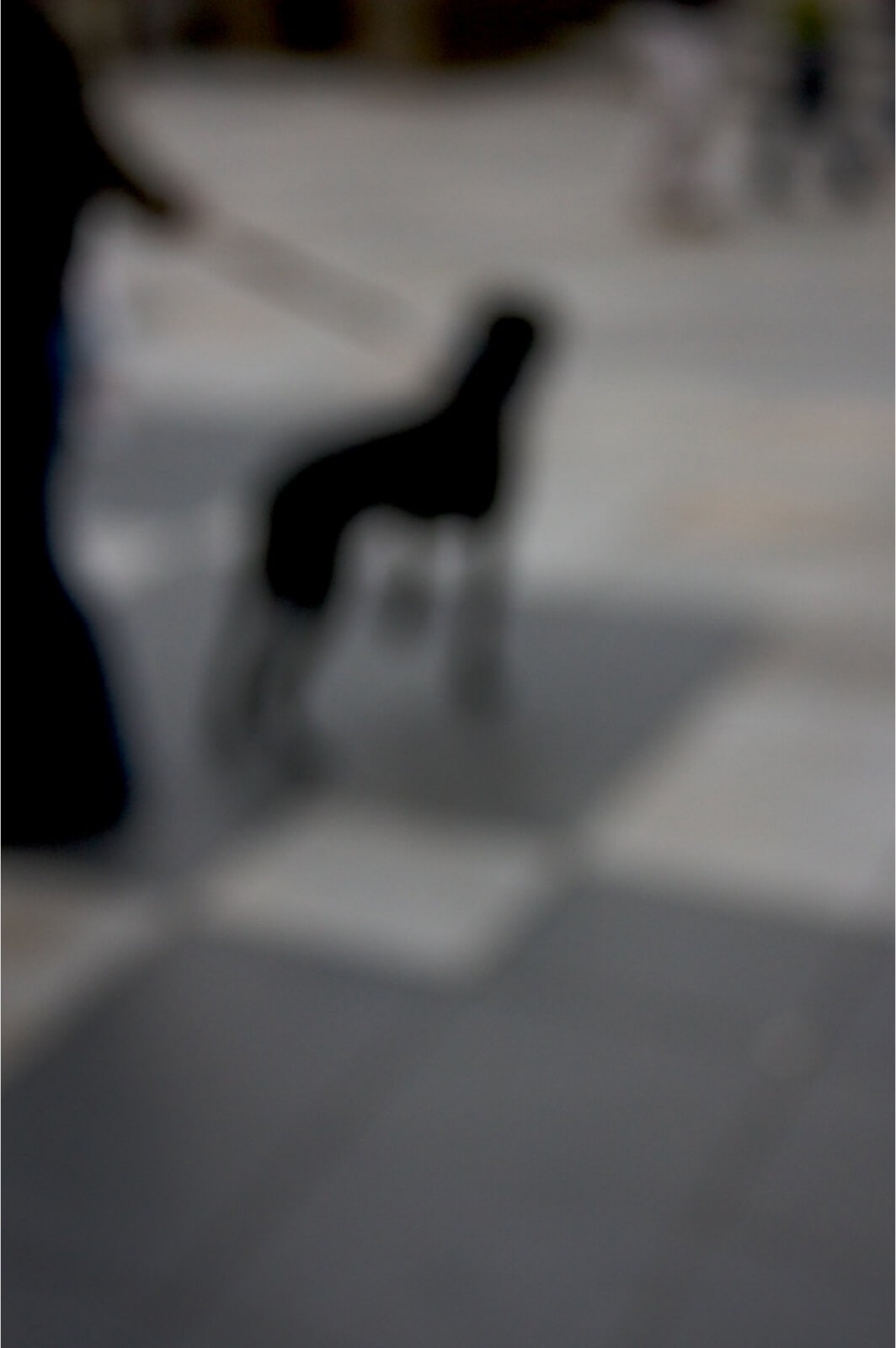 FLIGHT OF FANCY
Rooted in the naiveté of intellectual obsession, FORBIDDEN CITY was born from a fantastic idea - an idea of perfection, quality, world-travel, and trading with familiar faces through a network of those in the know. What started humbly in 2004 with a small collection of jewelry and grew into a design & manufacturing niche brand with star product lines of noble fibre garments, leather goods, interior accessories & furniture, and perfumes & cosmetics. Starting in the early 2000's the brand's global popularity kept the creators on long-haul flights of fancy putting their fingers on the pulse of globalised fashion and yielding remarkable designs and luxurious products for the world's select few : Forbidden City.
EVERY CITY IS A FORBIDDEN CITY
By 2008, the hallmark of the brand was "Every City is a Forbidden City." For those that received a hand-written thank you note from our CEO or Creative Director, the stationery marked with this slogan wasn't hyperbole but rather an insight into ethos. Whether it be a gho-wearing Bhutanese butler carrying your FORBIDDEN CITY valise to the plane in Paro or a client clipping on a pair of one-of-a-kind emerald and black jade earrings before awards night in Los Angeles, the brand and its influence stretch far and wide to 'wherever you are we are.' Global in nature, highly mobile, and unrelenting in a quest for discovery, FORBIDDEN CITY follows its clients according to their life's rhythm and not the other way round.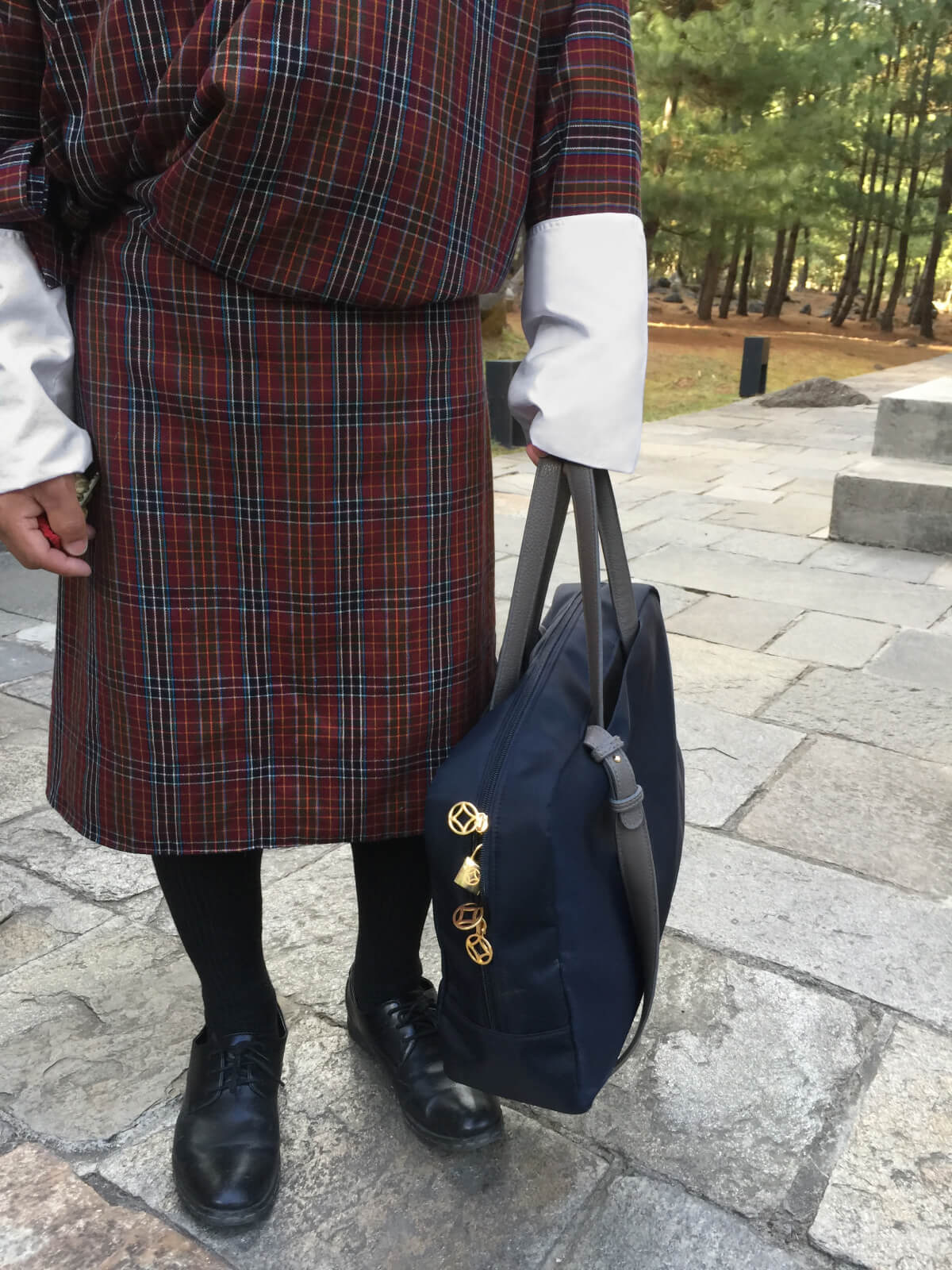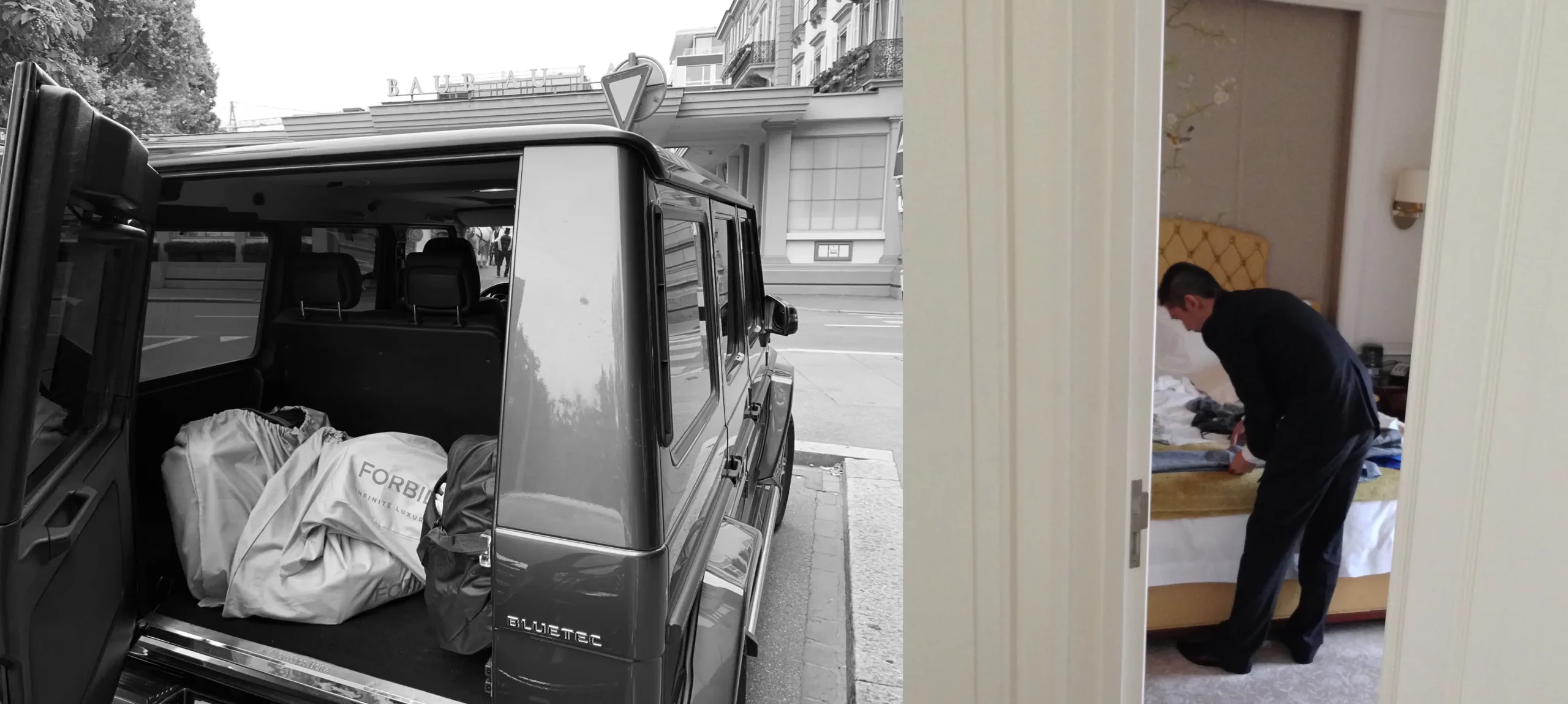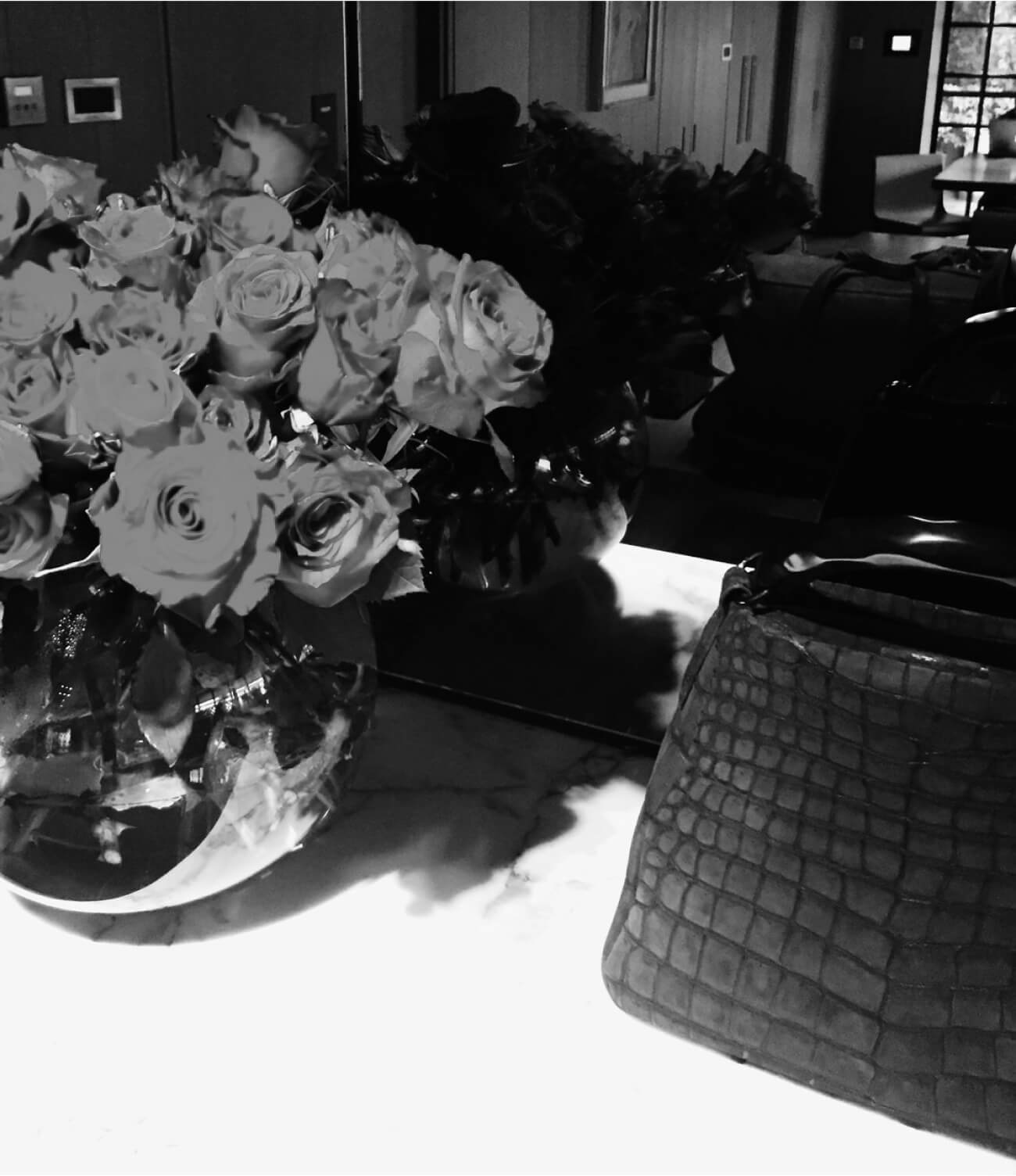 HOSPITALITY ICONS
With a footprint of 22 properties, we made headlines and bylines creating retail experiences with our own fineries for Aman resorts. Some might say, when it came to retail, we taught them everything they know. As our only iteration of brick-and-mortar stores, we created beyond luxurious mementos for adventurers to the far corners of the globe. Cashmere in the Caribbean, Crocodile in Courchevel, Leather Bags in Bhutan - we both retained, perfected, and elevated our reputation for 13 years, doing what we do best - putting nuance into luxury. Aman also taught us everything we needed to know about hospitality and so the partnership expanded both our horizons and inspired us to create our very own set of hotels with the first opening its doors in 2023...yet another chapter in the fabulous global drama that is FORBIDDEN CITY.
DRAMA AS AN ASSET
By 2017, FORBIDDEN CITY was known in certain circles as the marque without the marquee; a brand that did not need a billboard. At home in Switzerland, the brand was poised to begin its first business-to-business cooperation outside of hospitality retail. With clients such as Global Jet Concept, Luxaviation Group, Execujet, UBS and many others, FORBIDDEN CITY still creates time-trusted luxuries for a variety of private jet companies, banks and hotels to wow their most valuable clients or to decorate their most prized assets. In 2020 we established our own furniture design and manufactory using our hallmark Italian fabrics and Estonian furniture making know-how in order to create masterpieces for the home. With products that fulfil the need of a full range of lifestyle requirements in our traditional business, its no wonder that clients whom we have dressed well for nearly twenty years helped to organically realign our focus on incorporating the brand into their most precious asset, their homes. Today, an entire division of FORBIDDEN CITY consults on the integration of our nuanced luxuries into environments from Malta to Madagascar.

Such good fortune comes when your first rule of thumb is "never say no."