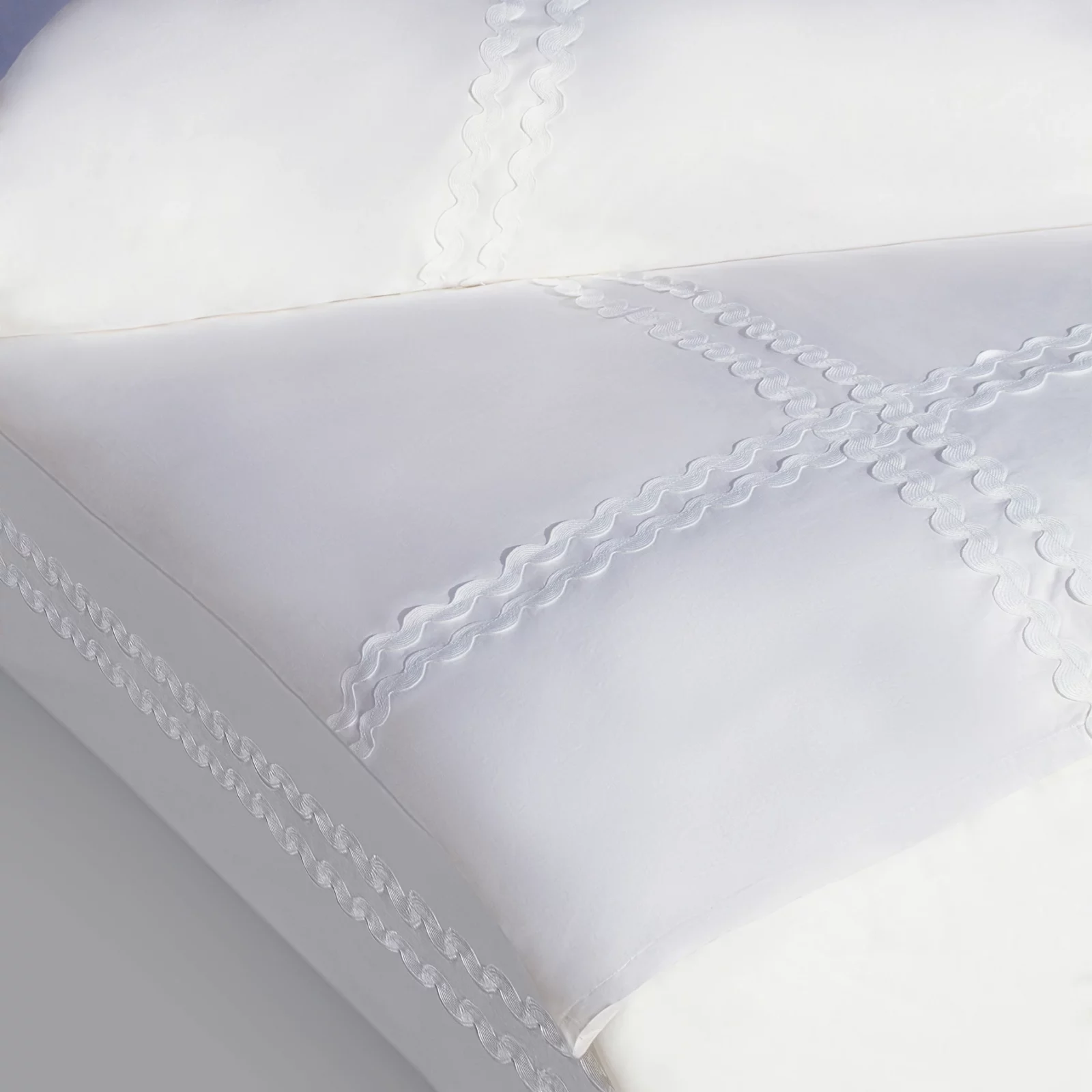 Linens (9)
Forbidden City bed linens are the finest life has to offer. Swiss perfection finds a way to envelope you in a world of seamless luxury.
DISCOVER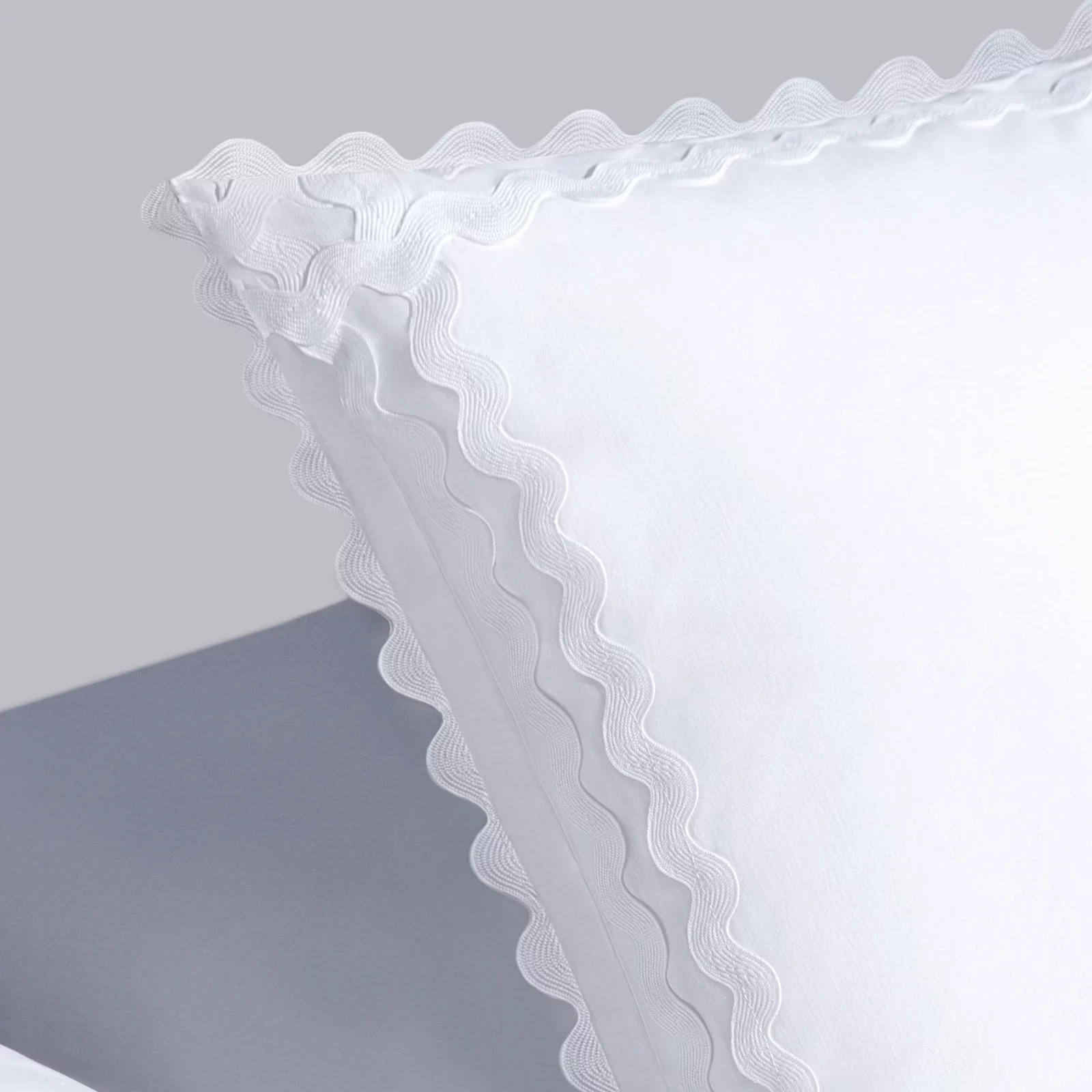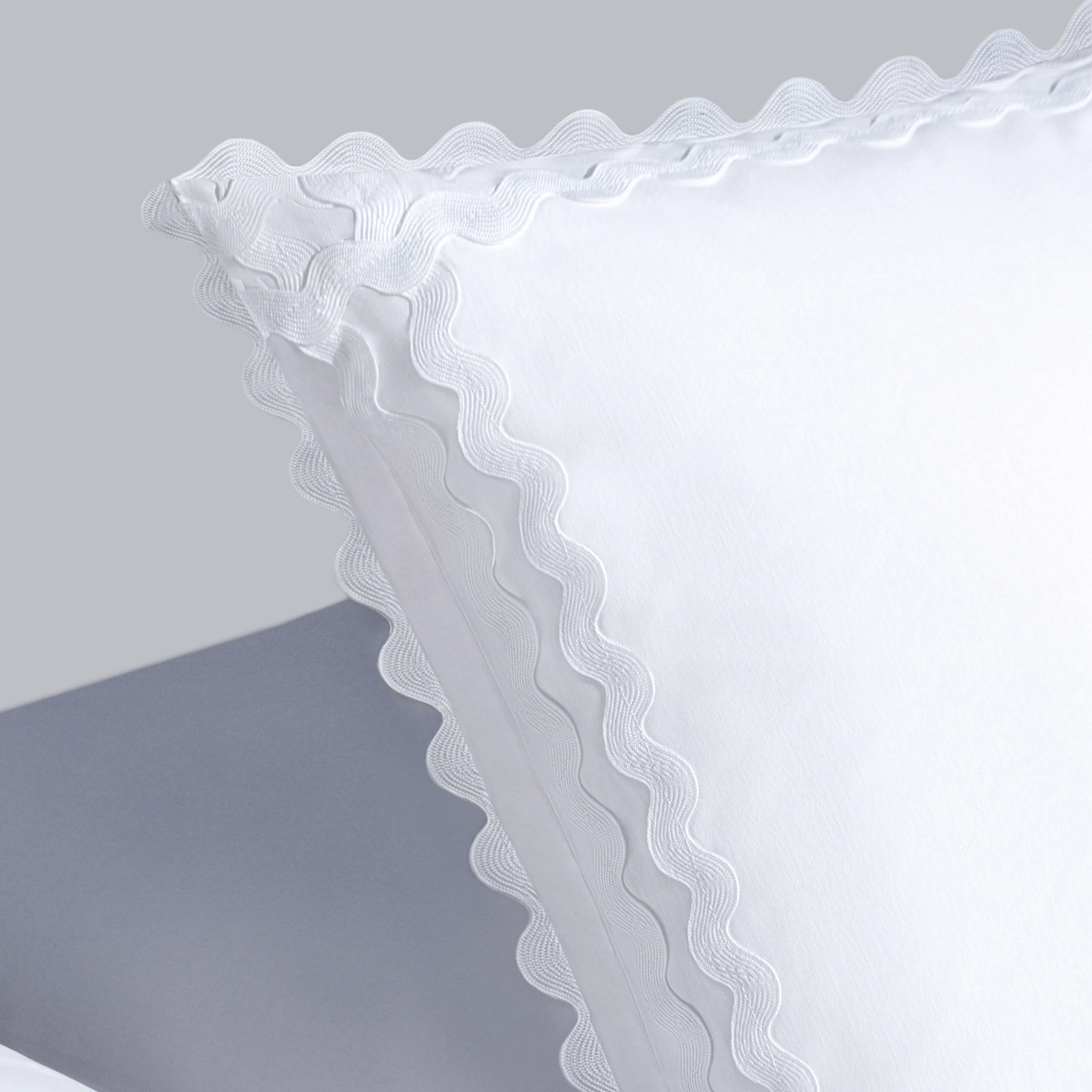 Duvets & Pillows (3)
Our 100% Made in Switzerland duvets and pillows of finest goose down and feather are a bespoke to key to the world of sensual sleep. Welcome to our Swiss tradition of perfection and quality that redefines luxury in bed.
DISCOVER