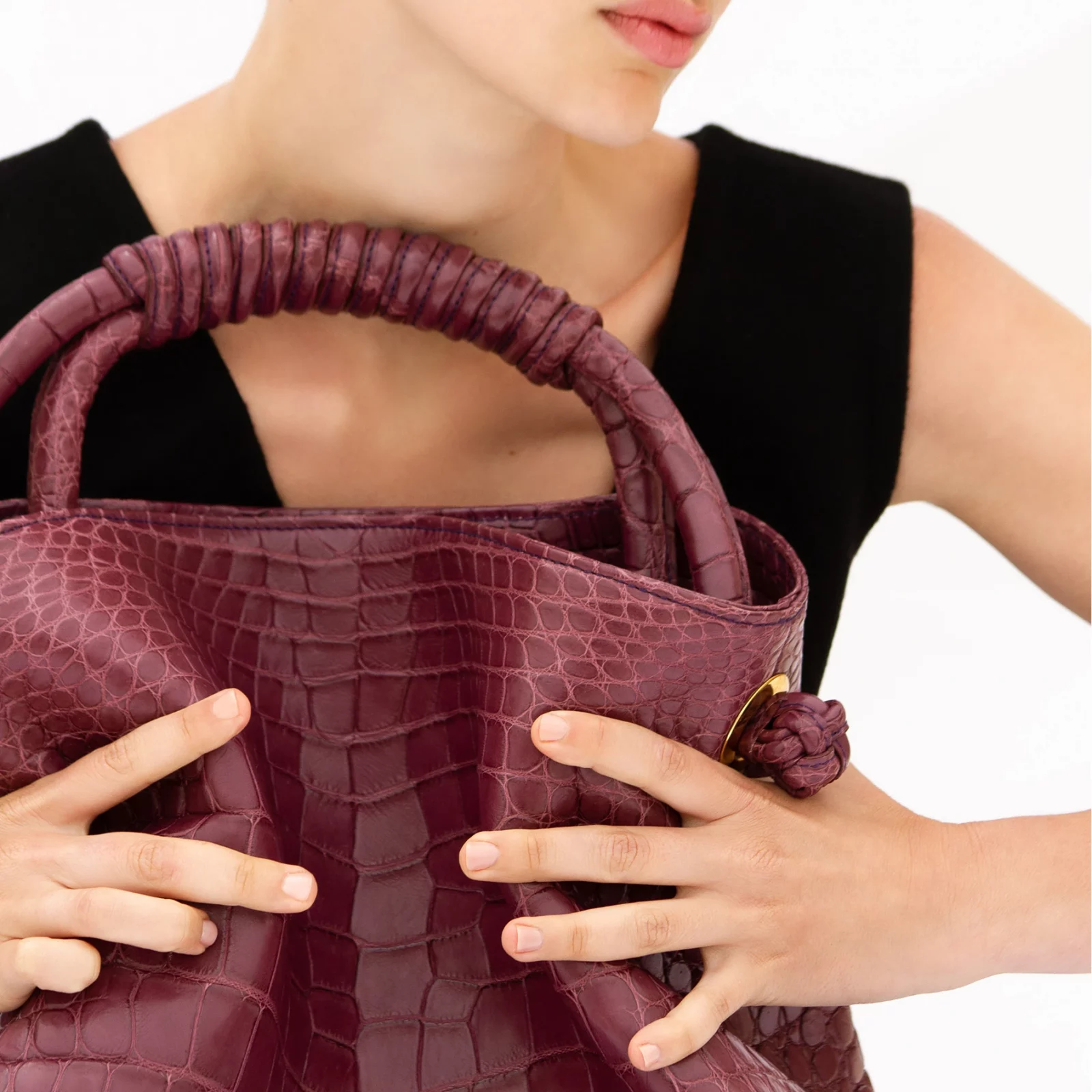 Tote & Handbags (8)
Who really wants to take another two suitcases just for bags and shoes? Our pragmatic approach to luxury design has made our bags, clutches, totes and luggage some of the most functional in the world of fashion, with quality that has become a legend.
DISCOVER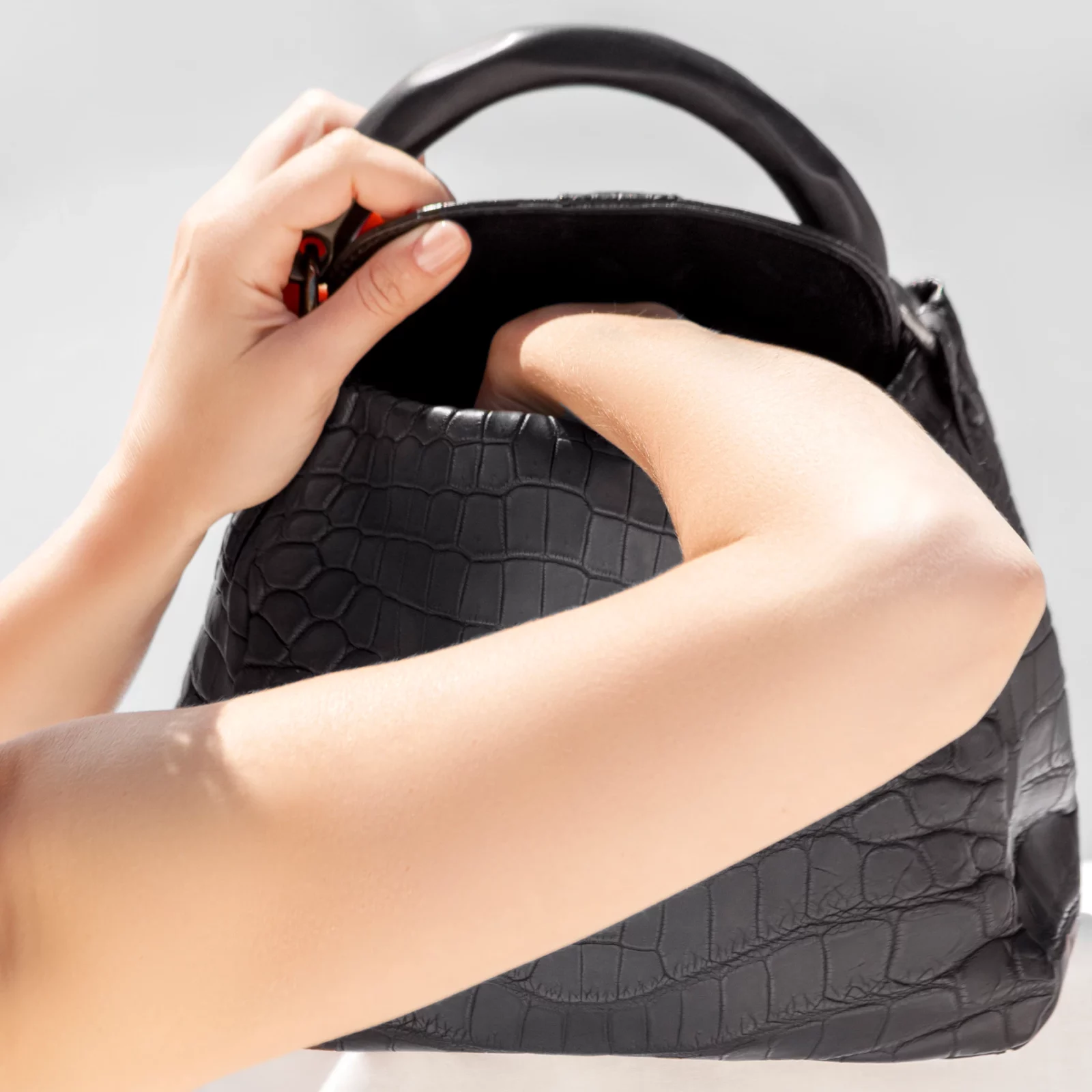 Crocodile (4)
The most luxurious and finest material in the world crafted and treated in ways that brings mew perspective to a familiar friend. Enchant yourself with the magic sophistication of Forbidden City's most coveted and limited collection.
DISCOVER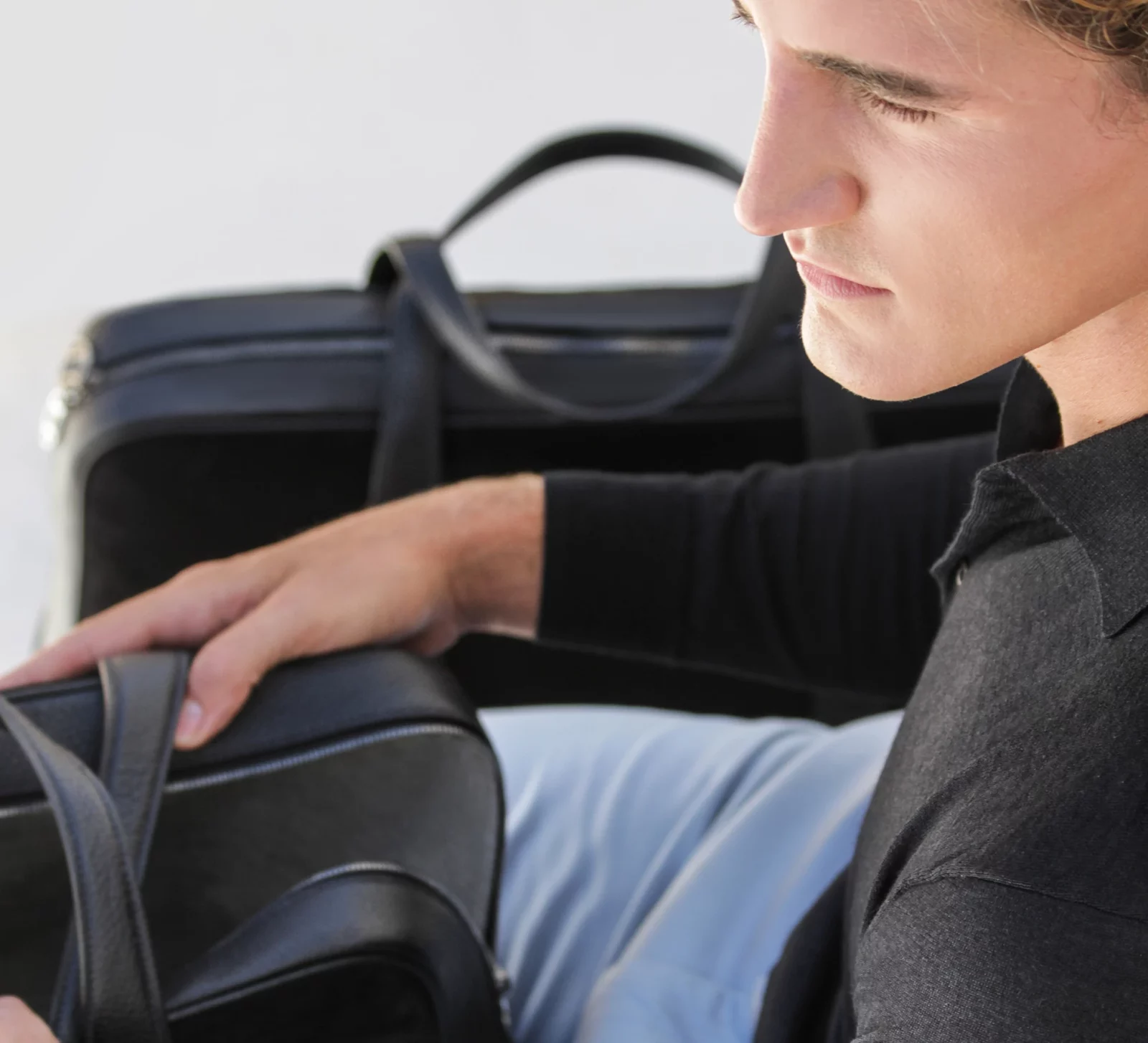 Luggage (4)
Traveling well is traveling sound. Our luggage collection features classic forms with the most supple leather in the world. Seas and skies can be rough at times, so all of our pieces can be optionally protected with Forbidden City's infamous bulletproof nylon covers. We think of everything.
DISCOVER